Only active subscribers can view this content. Please subscribe to a plan by clicking the button below:
Subscribe!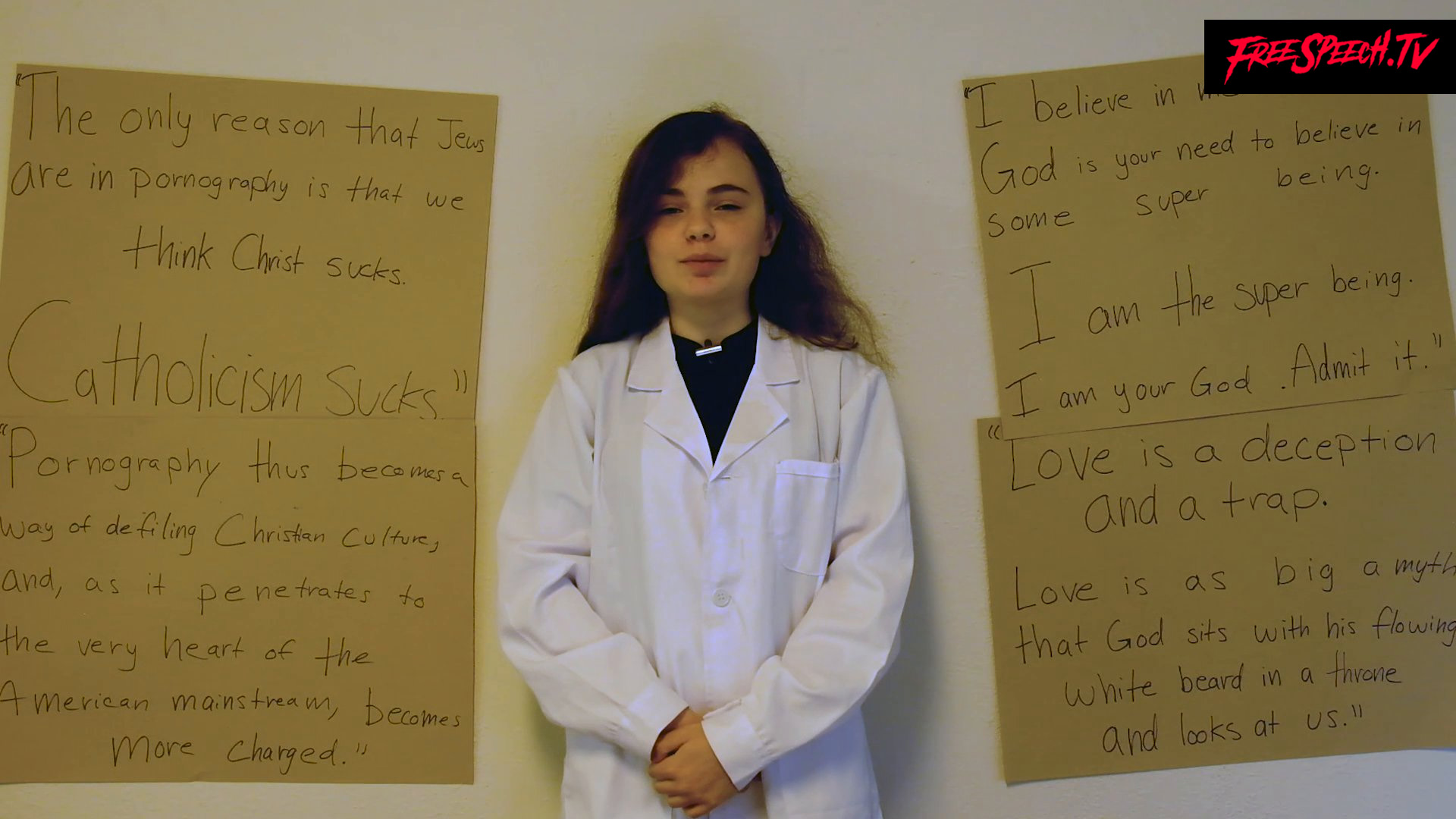 The Grand Unifying Theory of Sexual Deviance, Part 1: Metastrophilia
Heed this video's information and your life will be 1000% better - will save yourself, your S.O. and your kids from tons of unnecessary anxiety, confusion and suffering. Make it your number one priority to not do it again ever (and I mean both masturbation and porn, don't engage in either ever again). You'd probably rather be blind than to look at porn if you understood how bad it is for your psyche.
Oct 01st, 2019