Only active subscribers can view this content. Please subscribe to a plan by clicking the button below:
Subscribe!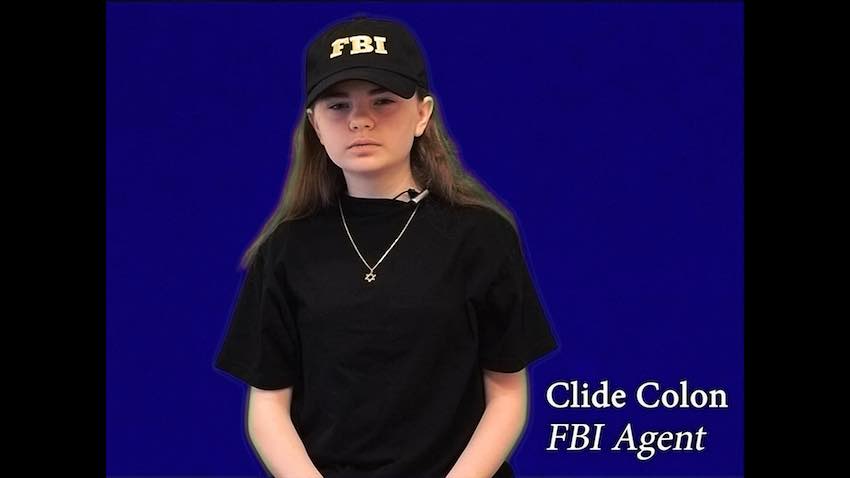 Multiracial White Supremacy
Agent Colon took a break from suiciding former child actors and browsing 8chan so that he could come down to the studios to talk about a topic he holds dear: racial division. There's nothing that spites the FBI more than the fundamentally anti-American nature of independently-minded minorities. If they hold their own communities responsible for the problems they cause instead of blaming white people, there'll be less demand for bigger government, which means we'll all be doomed!
Sep 02nd, 2019