Only active subscribers can view this content. Please subscribe to a plan by clicking the button below:
Subscribe!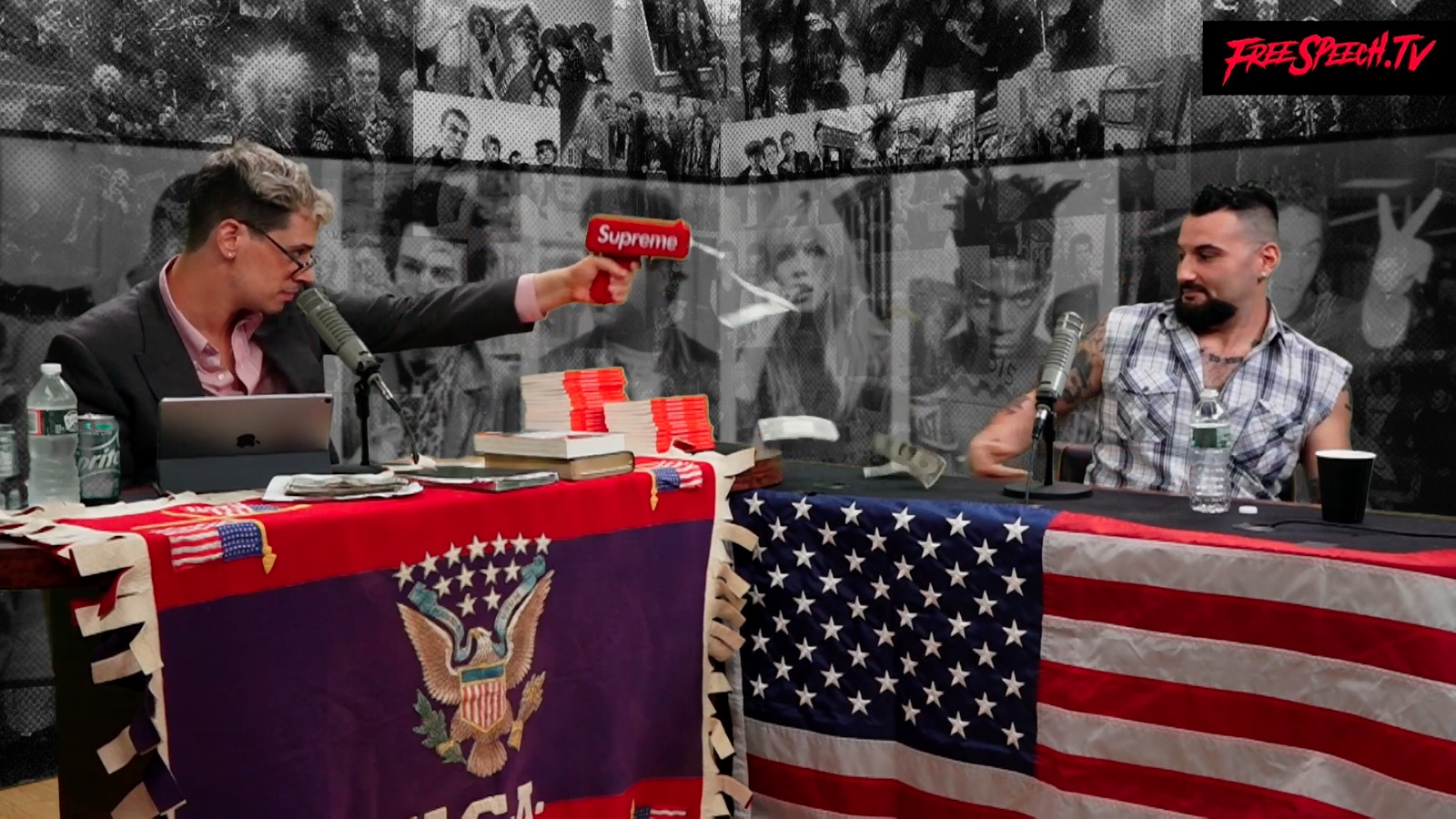 Milo & I - August 30th
Before heading to Boston to be the Marshal of the Straight Pride Parade, Milo exhibits his special brand of employee discipline with his assistant Pawl Bazile, who sits in for the show.
Aug 31st, 2019