Only active subscribers can view this content. Please subscribe to a plan by clicking the button below:
Subscribe!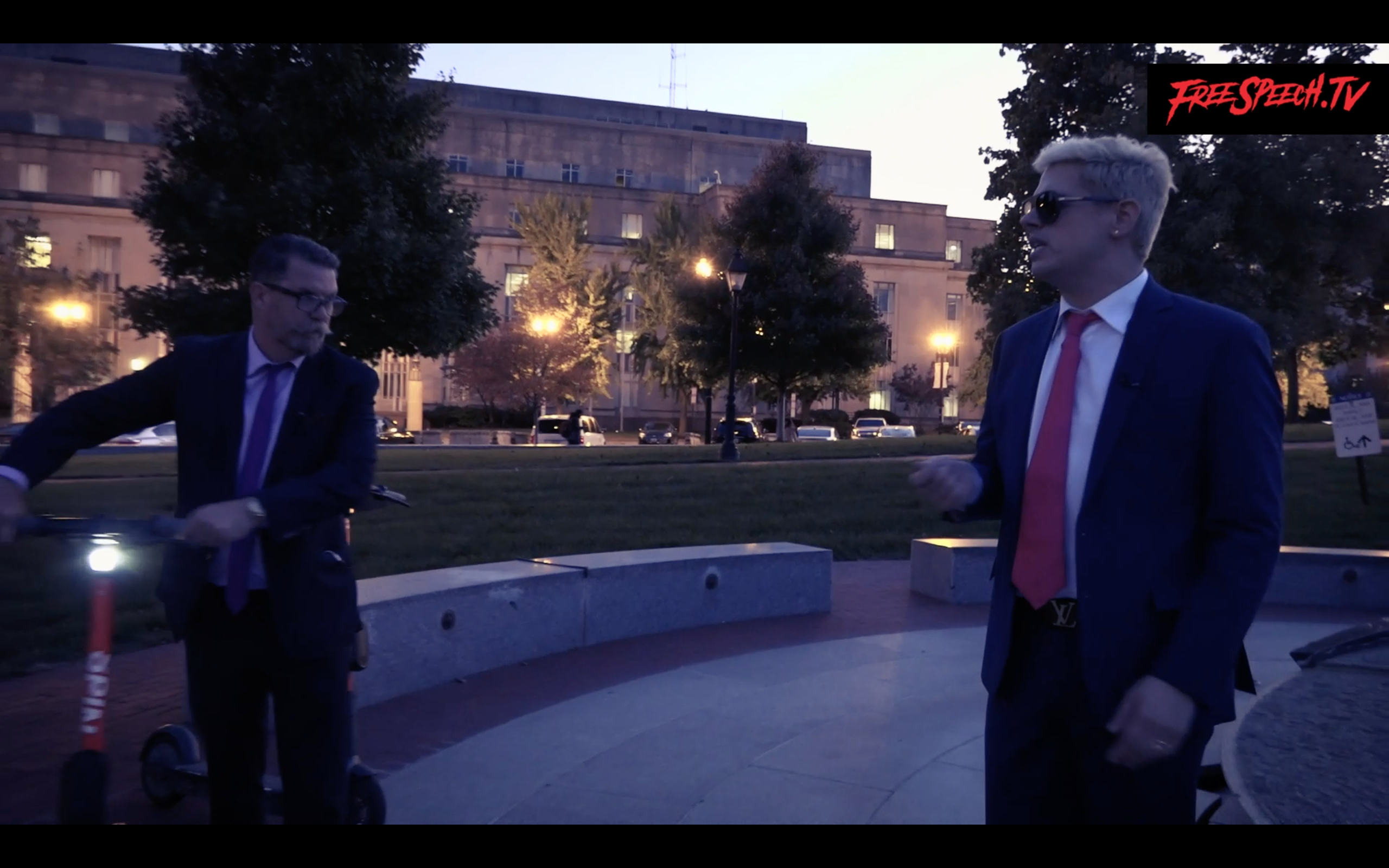 S02E82 - IN DC WITH MILO (STONE TRIAL PT 2)
Gavin and Milo recap the day, breaking down the insane jury selection, and make predictions on what the future may hold for Stone, Trump and the Country.
Nov 06th, 2019