Only active subscribers can view this content. Please subscribe to a plan by clicking the button below:
Subscribe!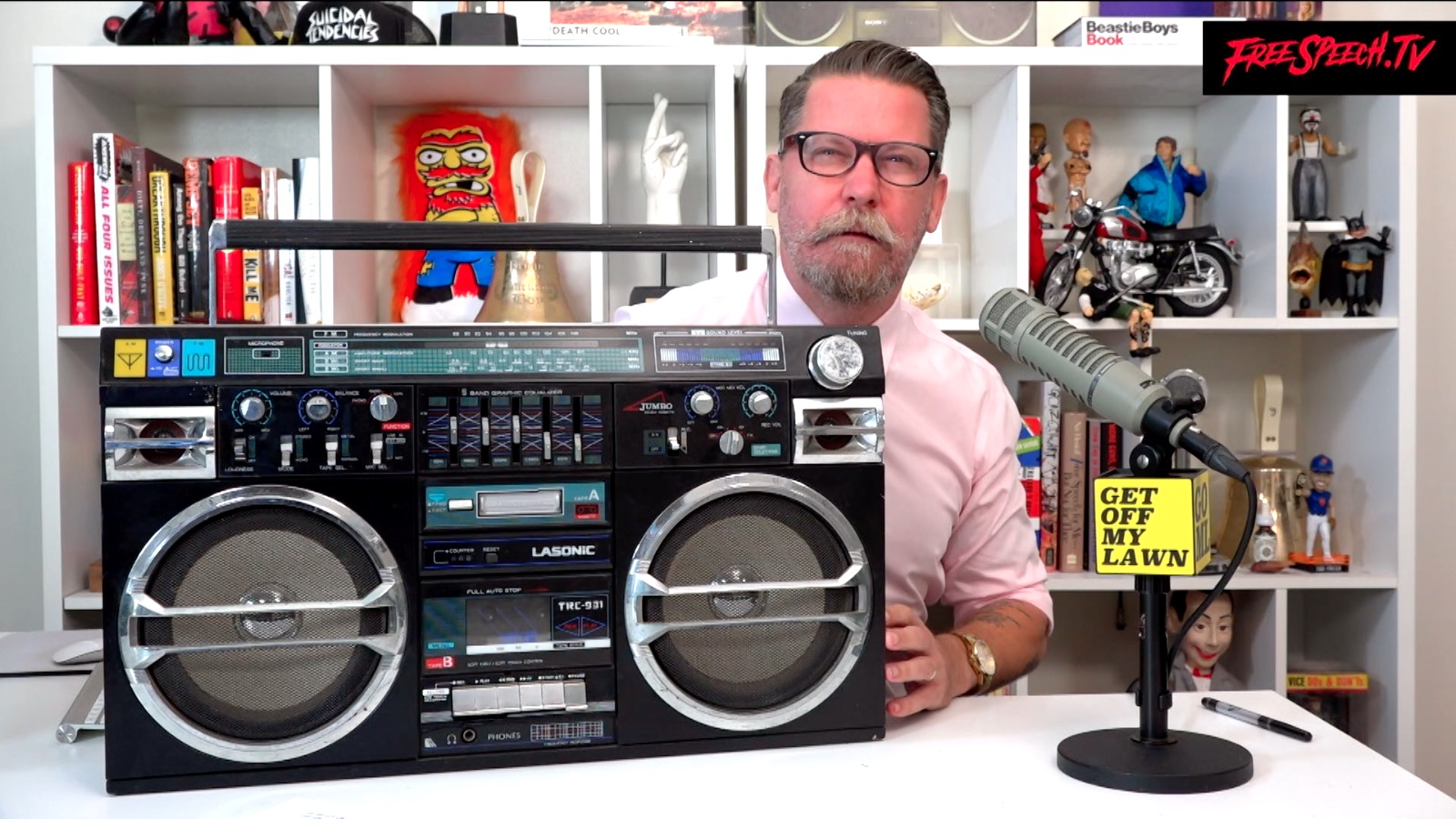 S02E81 - LET'S GO SEE ROGER STONE
After going through some videos of us scaring the crap out of kids and our Richard Spencer scoop, we decide to cut this episode early to go to DC and cover the Roger Stone trial.
Nov 04th, 2019