Only active subscribers can view this content. Please subscribe to a plan by clicking the button below:
Subscribe!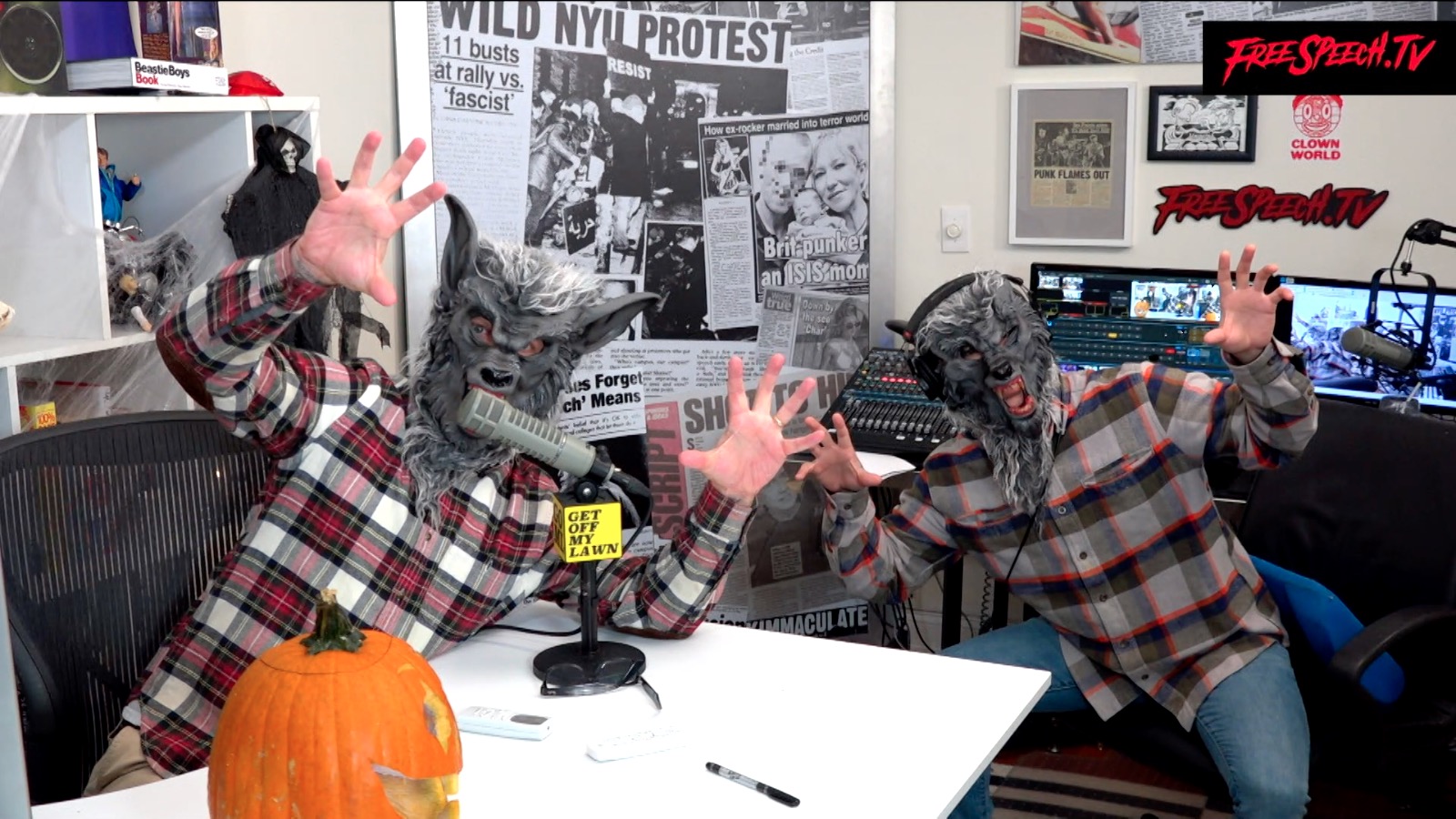 S02E80 - 10 THINGS I HATE ABOUT MY FRIENDS
Before going through the ten things you're not allowed to make fun of with your friends because they actually like these things (flip-flops, Star Wars, divorce) we discover a glimmer of hope within the comedy world. Dave Chappelle loves both the first and the second amendments, we have a comedian for a president, and Legion of Skanks are still genuinely offensive. Finally, we have a good laugh at the liars on "90 Day Fiancé" and the trans community of Spotify.
Oct 30th, 2019