Only active subscribers can view this content. Please subscribe to a plan by clicking the button below:
Subscribe!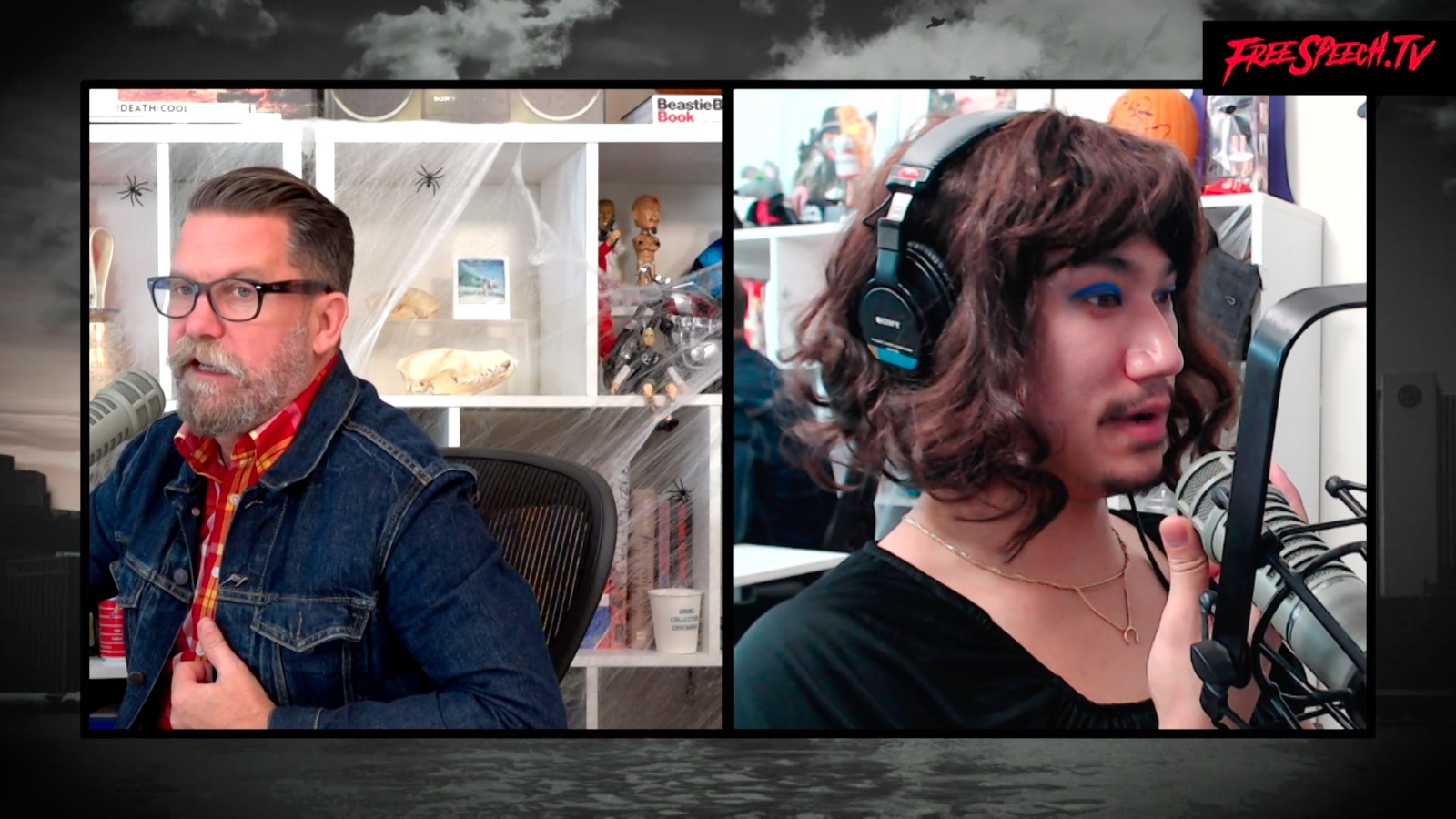 S02E78 - HUNTING FOR TYPOS
The left has become a schoolmarm obsessed with catching us making some irrelevant mistake they can lord over us for the rest of our lives. Celebrities such as Kanye West and Nick Cave have sussed it out but the rest are lost. So much so, that catching ISIS leader Abu Bakr al-Baghdadi garners boos at the World Series and has people describing a child murdering terrorist as, "cunning and enigmatic," "little known teacher," and "austere religious scholar." It's all about winning for them and they'll make it happen, even if we both lose.
Oct 28th, 2019