Only active subscribers can view this content. Please subscribe to a plan by clicking the button below:
Subscribe!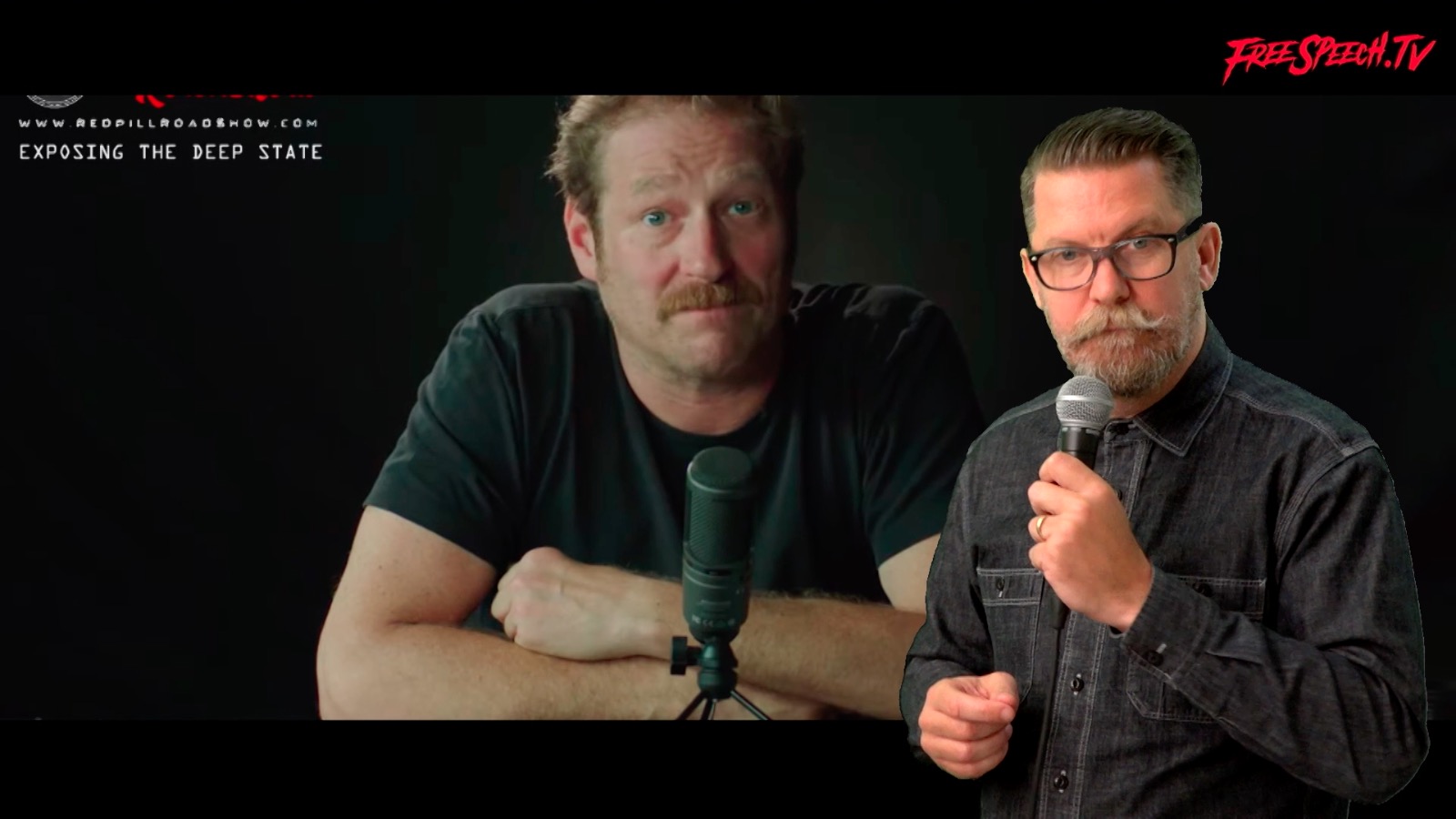 S02E77 - THE MYTH OF ONLINE RADICALIZATION
After making fun of sexy couple photos and trans cyclists, we address head on this notion that young men are getting red pilled and then committing horrific acts of violence. We go over the past ten years of mass shootings and quickly learn "hate" is not the problem, radical Islam and mental illness are. Then we look at Kathy Griffin's face and become horrified.
Oct 23rd, 2019