Only active subscribers can view this content. Please subscribe to a plan by clicking the button below:
Subscribe!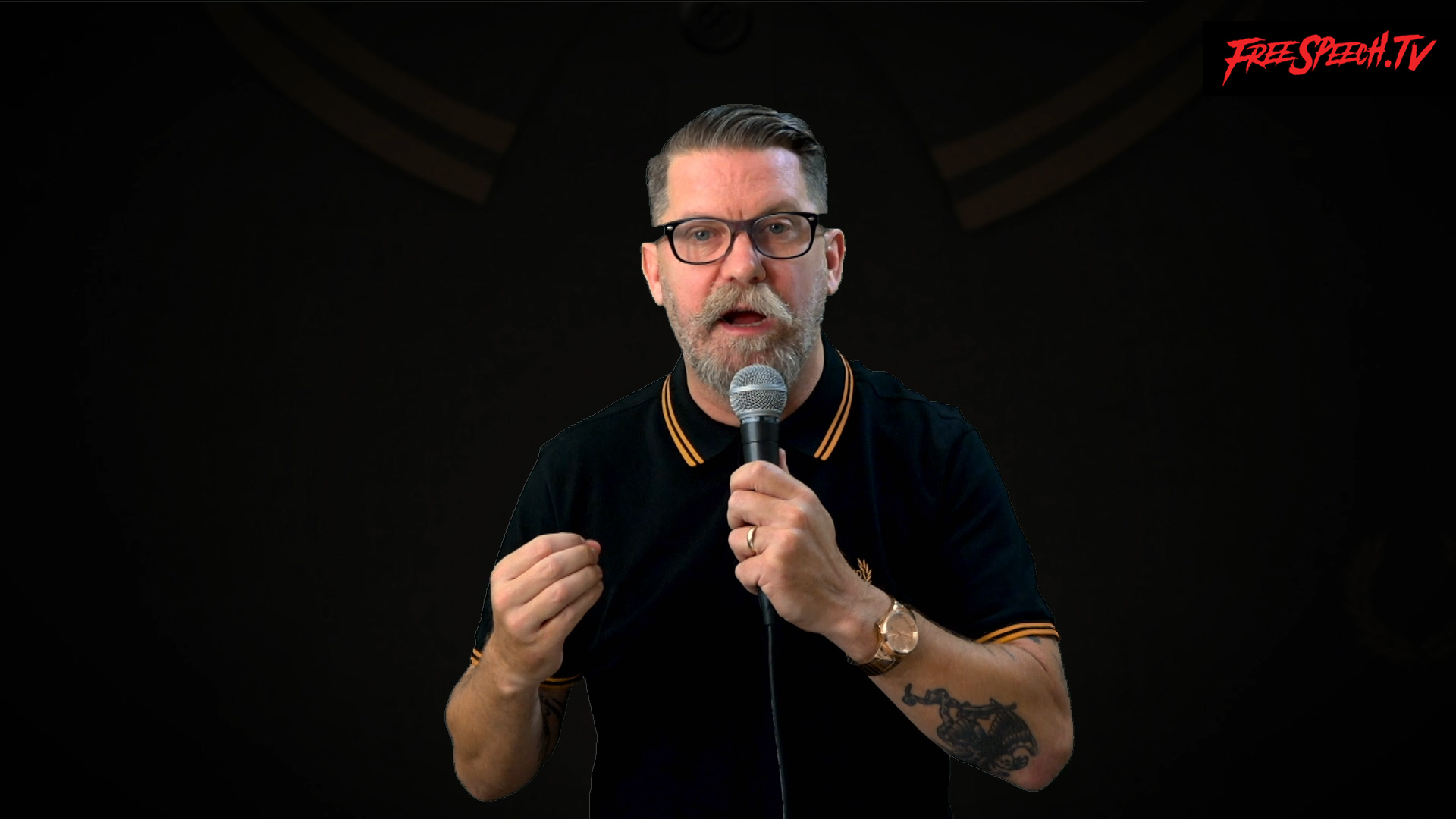 S02E76 - PROUD BOYS IN PRISON
Proud Boy Geoff Young has been doing weekends at Rikers for daring to fight back against antifa and now fellow PBs Max Hare and John Kinsman are GOING TO FUCKING PRISON FOR FOUR YEARS! They were ambushed by antifa who all but begged for a fight and Max and his friends obliged. The judge said they need to go to prison because the whole thing is reminiscent of "1930s Europe." No, I'm not kidding.
Oct 22nd, 2019