Only active subscribers can view this content. Please subscribe to a plan by clicking the button below:
Subscribe!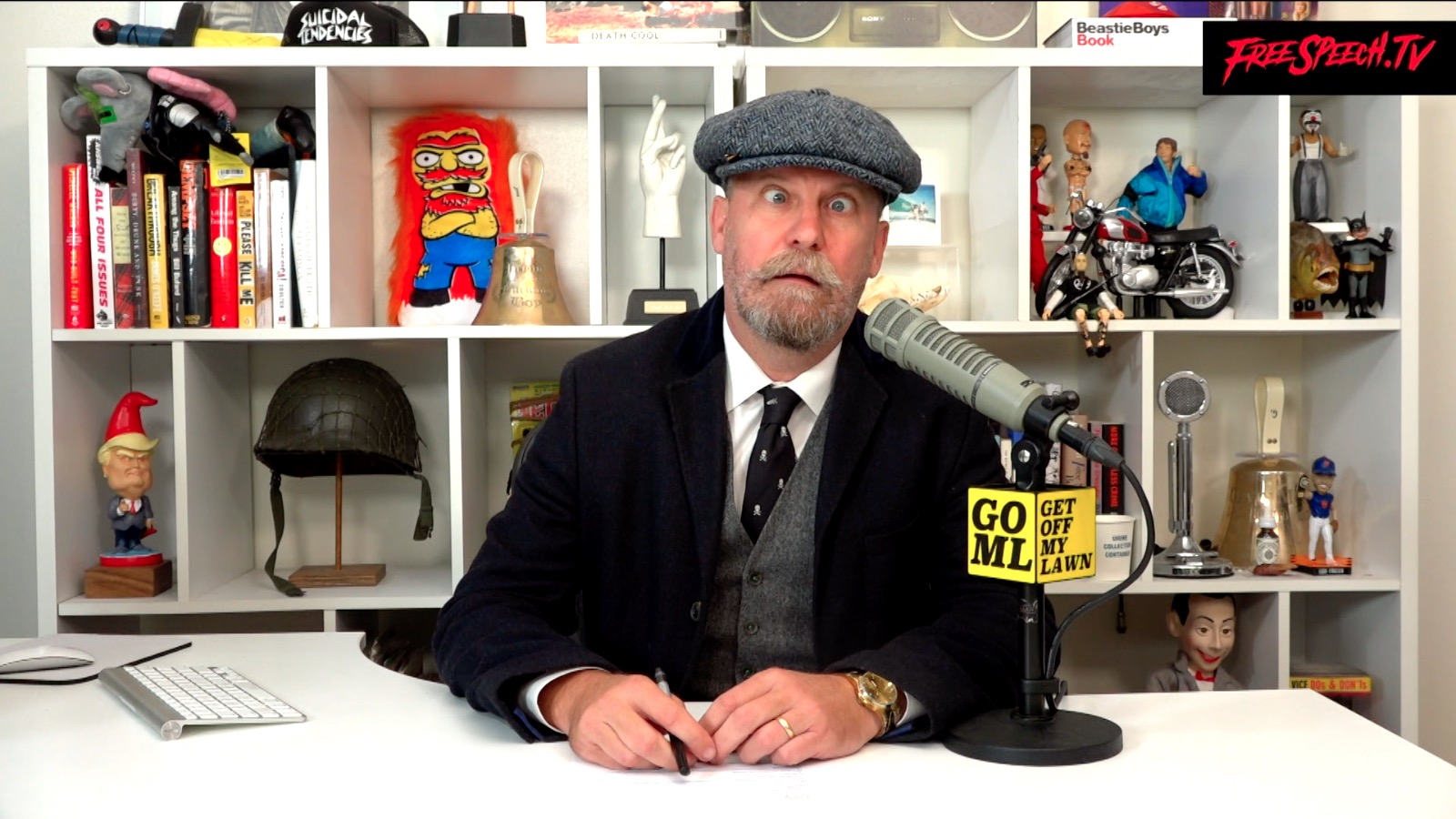 S02E75 - PEAKY BLINDERS
In this hodgepodge of an episode who scroll through random pictures, news stories, and viewer mail while coming to the conclusion that mainstream media has completely sold out to the globalists.
Oct 21st, 2019