Only active subscribers can view this content. Please subscribe to a plan by clicking the button below:
Subscribe!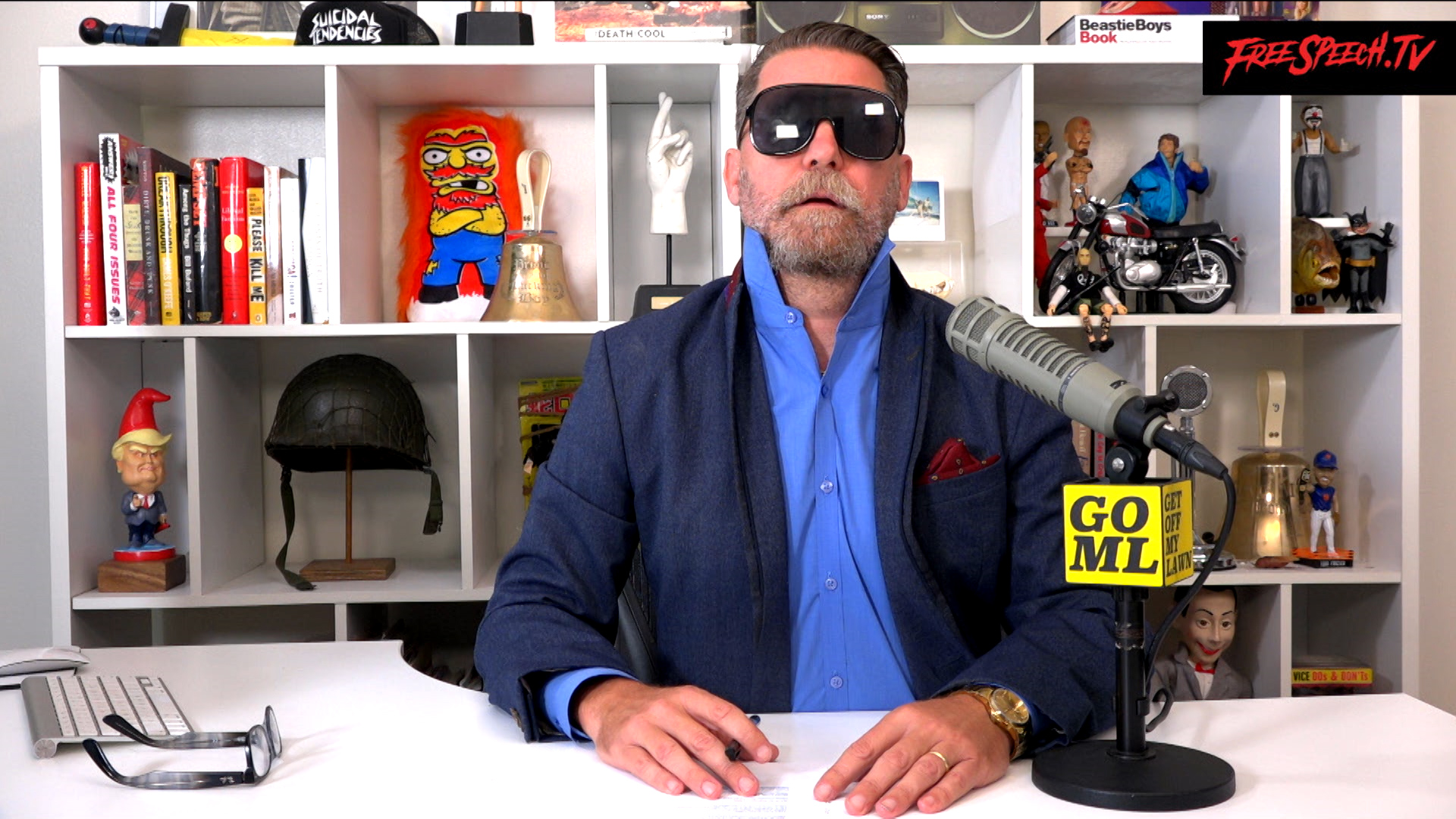 S02E65 - TONY STARK DRESSES FUNNY
In what may be our stupidest episode yet, we slowly parse through every Iron Man movie trying to prove Tony Stark is the worst-dressed superhero of all time. The answer may surprise you.
Sep 30th, 2019