Only active subscribers can view this content. Please subscribe to a plan by clicking the button below:
Subscribe!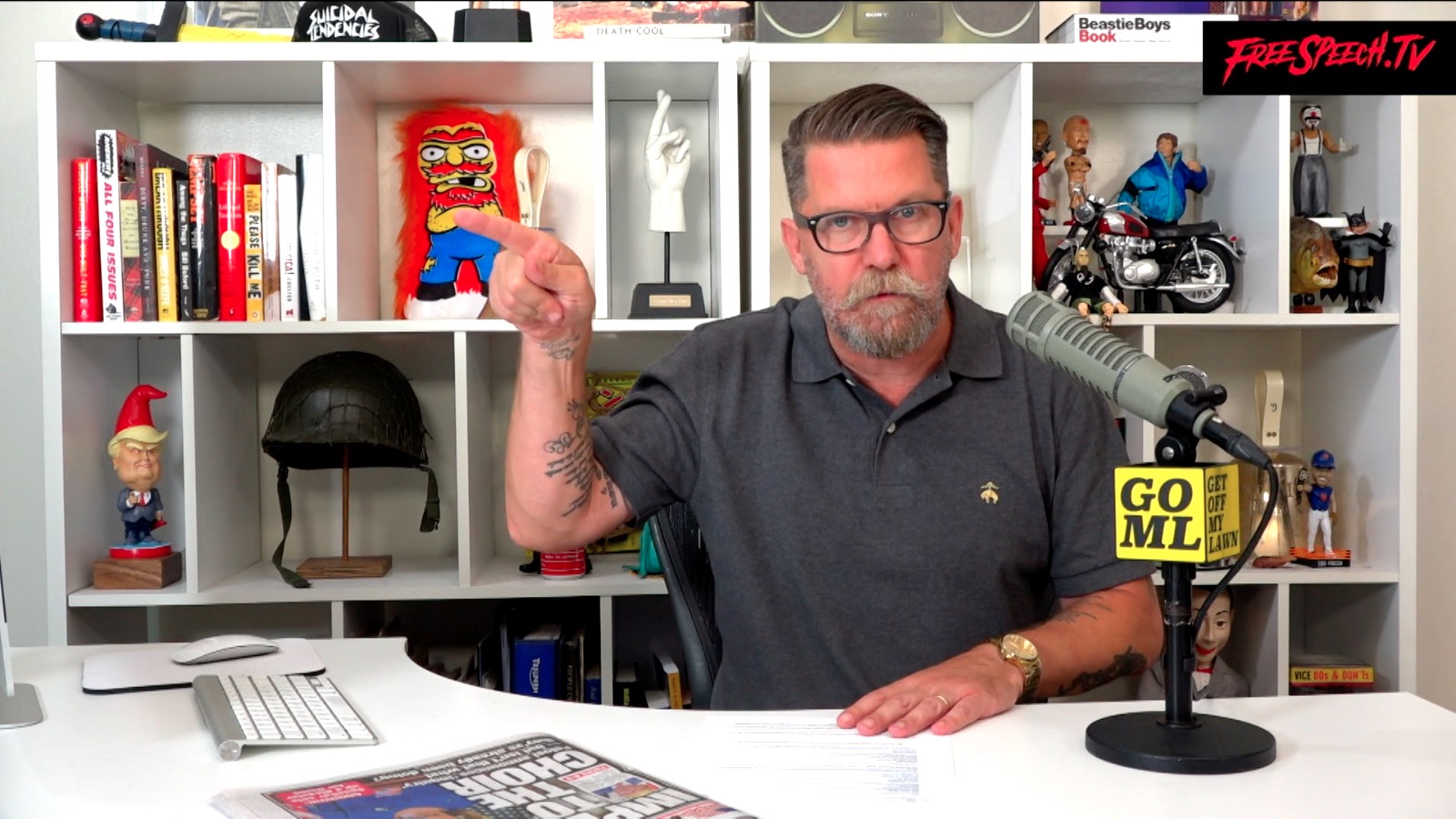 S02E64 - IMPEACH WHO?
Pelosi wants you to know Trump is not above the law while the mainstream media ignores all the shocking crimes of Joe Biden, Hunter Biden, Barack Obama, and of course, the Clintons. Then, 80s Trump does a commercial for Roger Stone, we get Ridiculousness on some fight videos, and a hard look at Greta Thunberg's mental illness makes us realize the modern political climate is basically just a bunch of mean girls in the school cafeteria.
Sep 25th, 2019