Only active subscribers can view this content. Please subscribe to a plan by clicking the button below:
Subscribe!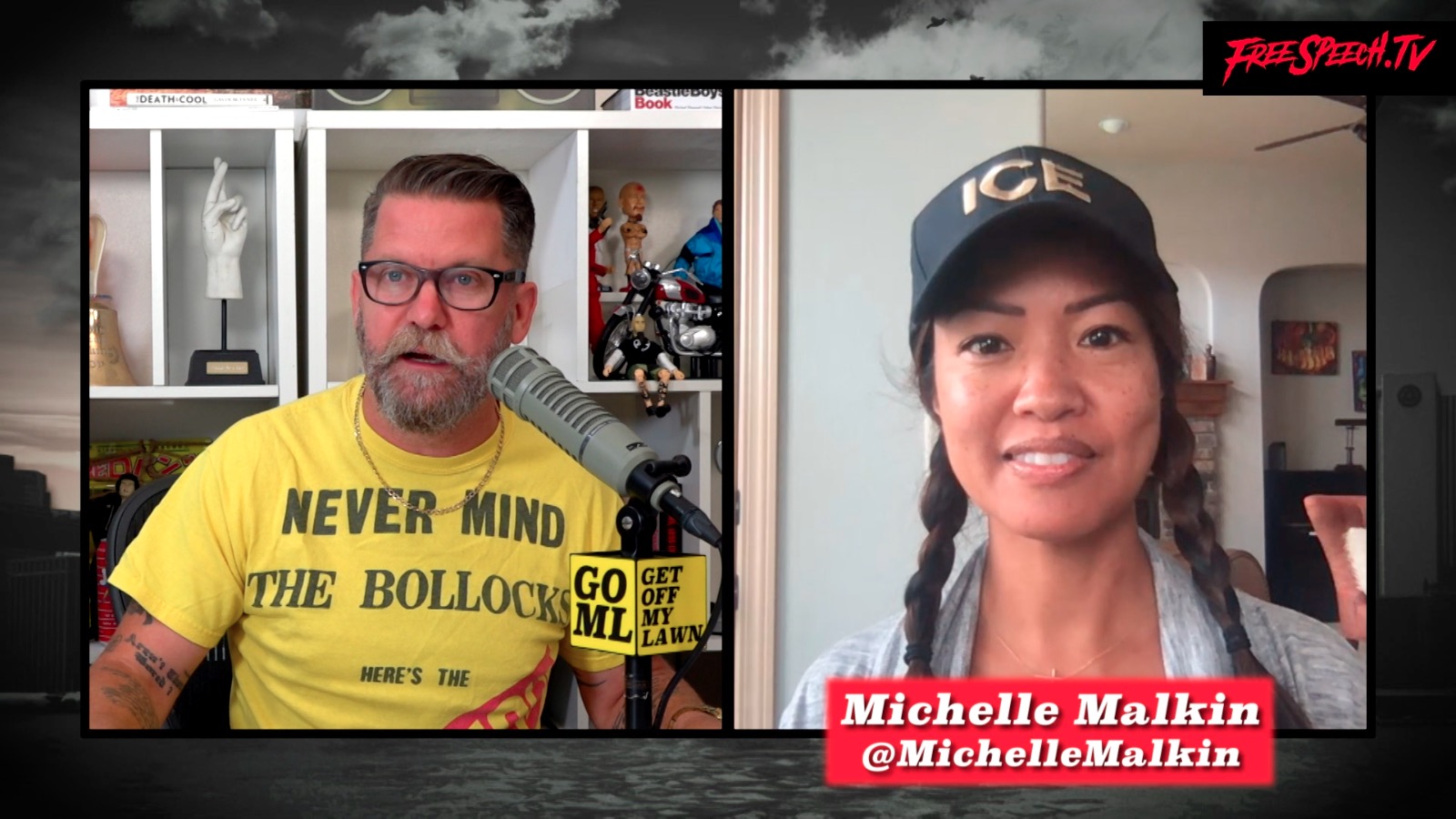 S02E62 - POLITICS AS FASHION
The people you're arguing with don't care about the truth. They care what narrative is in fashion and today, the white nationalist narrative is all the rage. The DHS has just announced they are focussing on Nazis which is ridiculous and after explaining exactly why, we bring in Michelle Malkin to run the numbers. Turns out, no, Nazis aren't a thing but illegal aliens sure are.
Sep 23rd, 2019