Only active subscribers can view this content. Please subscribe to a plan by clicking the button below:
Subscribe!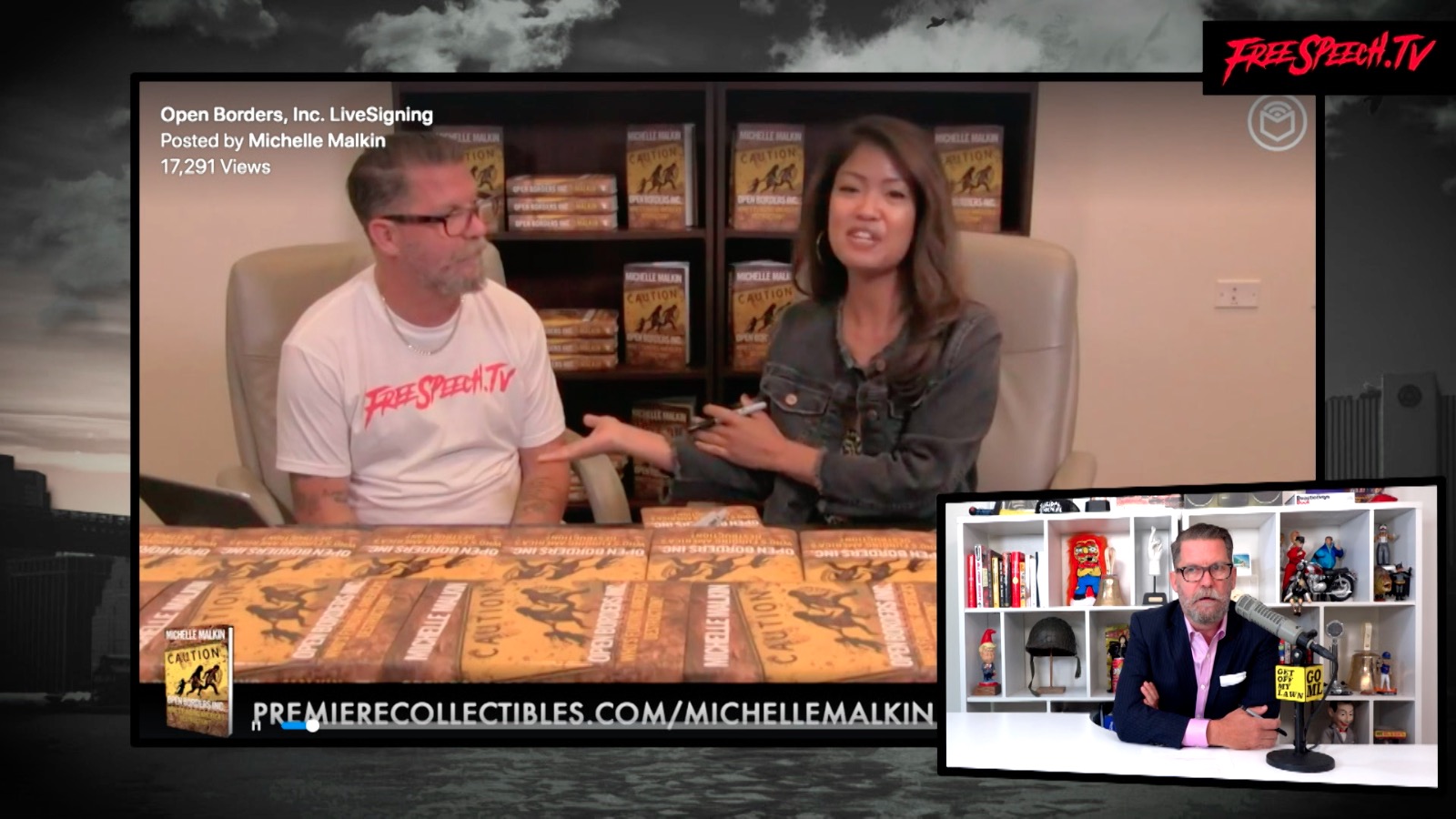 S02E56 - SPLC AND ME
I go back over the livestream I did with Michelle Malkin and we discuss her new book "Open Borders Inc: Who's Funding America's Destruction?" This brings us to a general discussion about the anti-human undertones of the globalist movement. Also, DJ Khaled is a pussy.
Sep 09th, 2019