Only active subscribers can view this content. Please subscribe to a plan by clicking the button below:
Subscribe!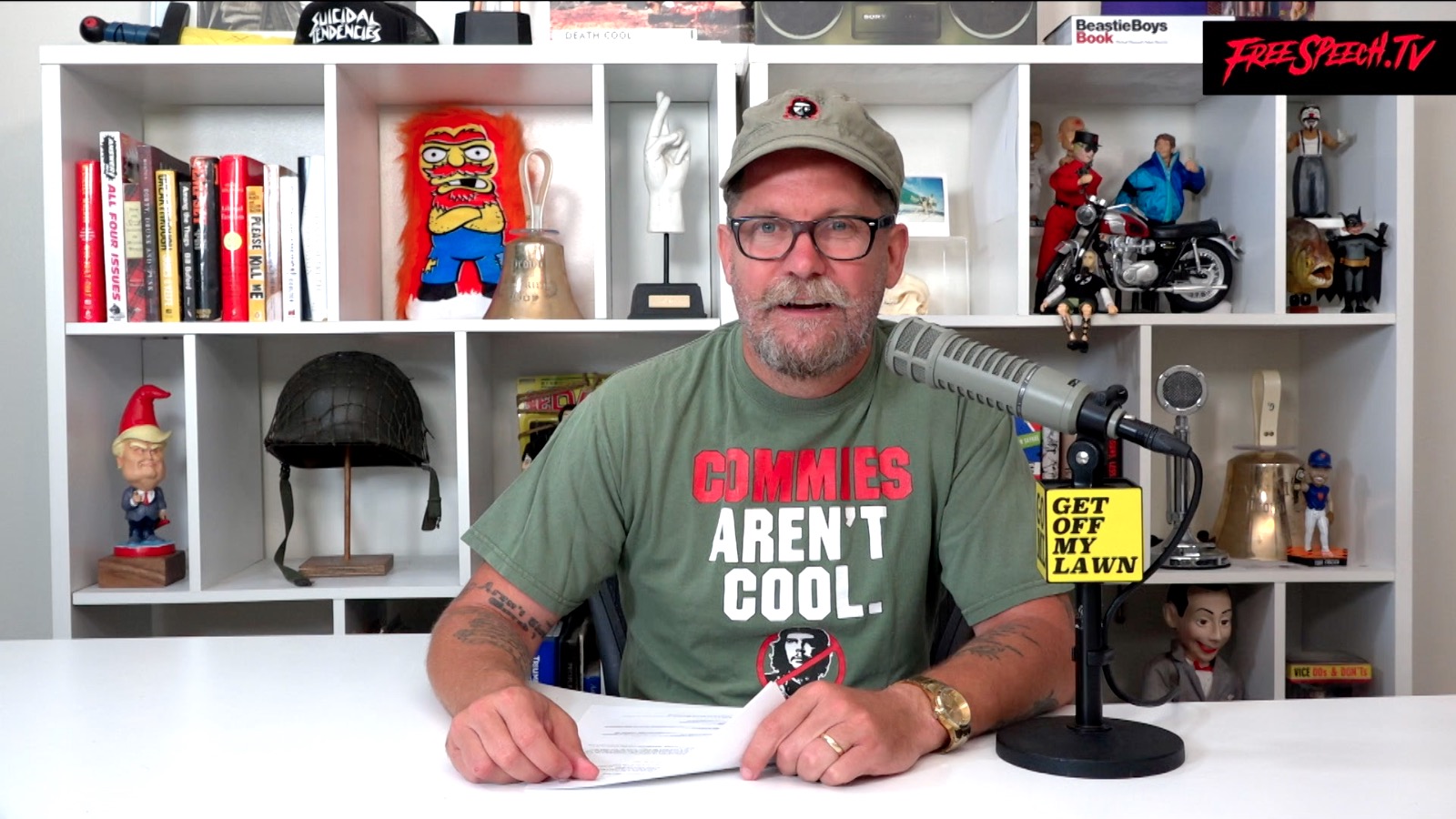 S02E55 - CLOWN WORLD IS FUNNY AGAIN
I lied, I wasn't in Breezy Point. Sorry Cuomo, no story for you here. This brings us to a Clown World special where we laugh at women who are scared of red hats and couples who have to check their pulse after seeing a guy in a Trump 2020 shirt. We try to decide if Dave Chappelle ripped off Owen Benjamin and it doesn't look good for Dave. Finally, we meet a cuck who gets in bed with an 8.8 and decides the best way to get her aroused is to share beauty tips.
Sep 04th, 2019