Only active subscribers can view this content. Please subscribe to a plan by clicking the button below:
Subscribe!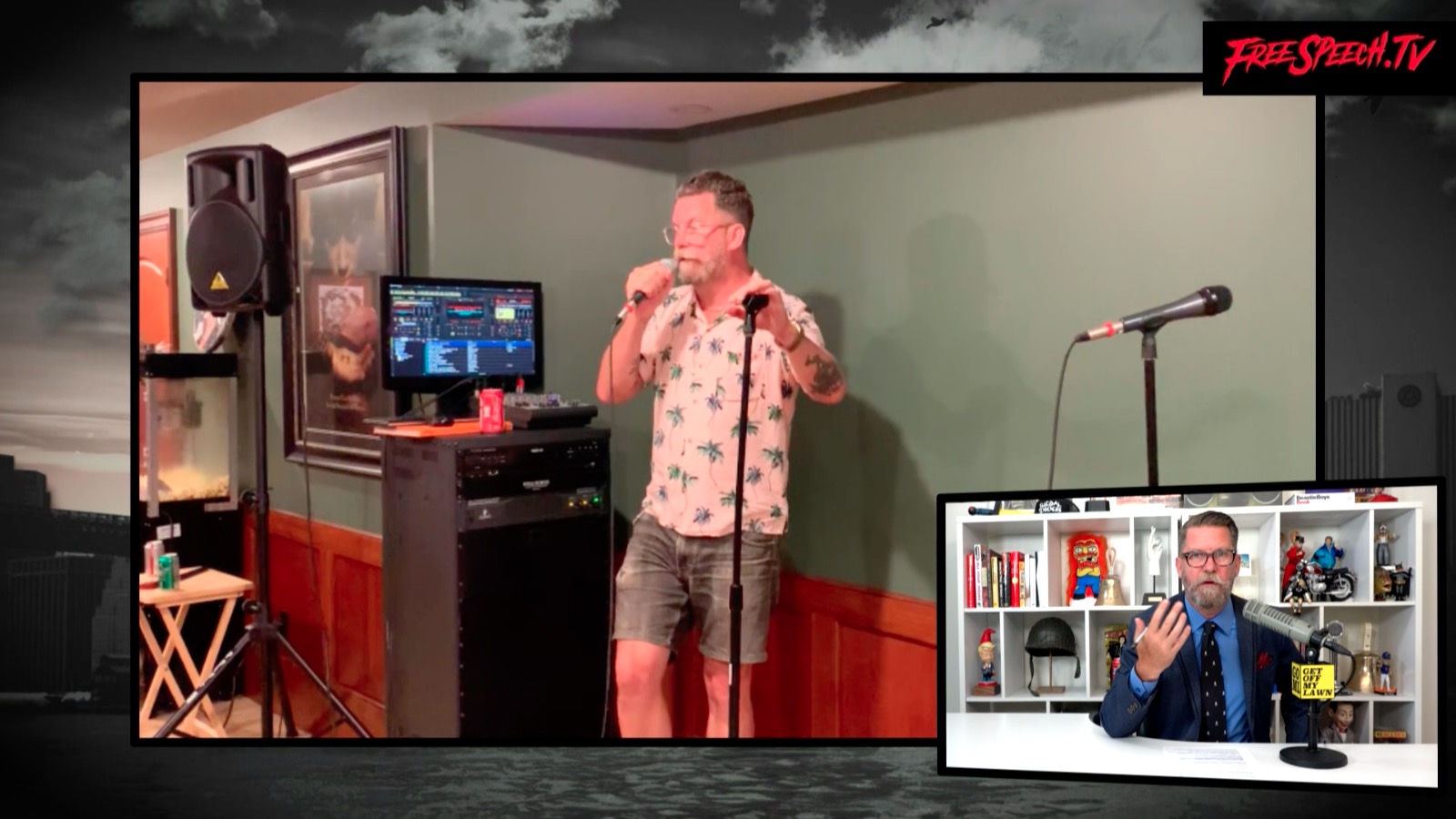 S02E54 - BILLIONAIRE MICHAEL SCOTT
After going through some bad news about patriots going to jail for defending themselves, we have a laugh at the state of free speech in America and Dior getting in trouble for allowing Johnny Depp to talk to an American Indian in their add. Then we read the news as Johnny Depp for the rest of the episode before settling on the world's only billionaire dork, Jack Ma.
Sep 03rd, 2019