Only active subscribers can view this content. Please subscribe to a plan by clicking the button below:
Subscribe!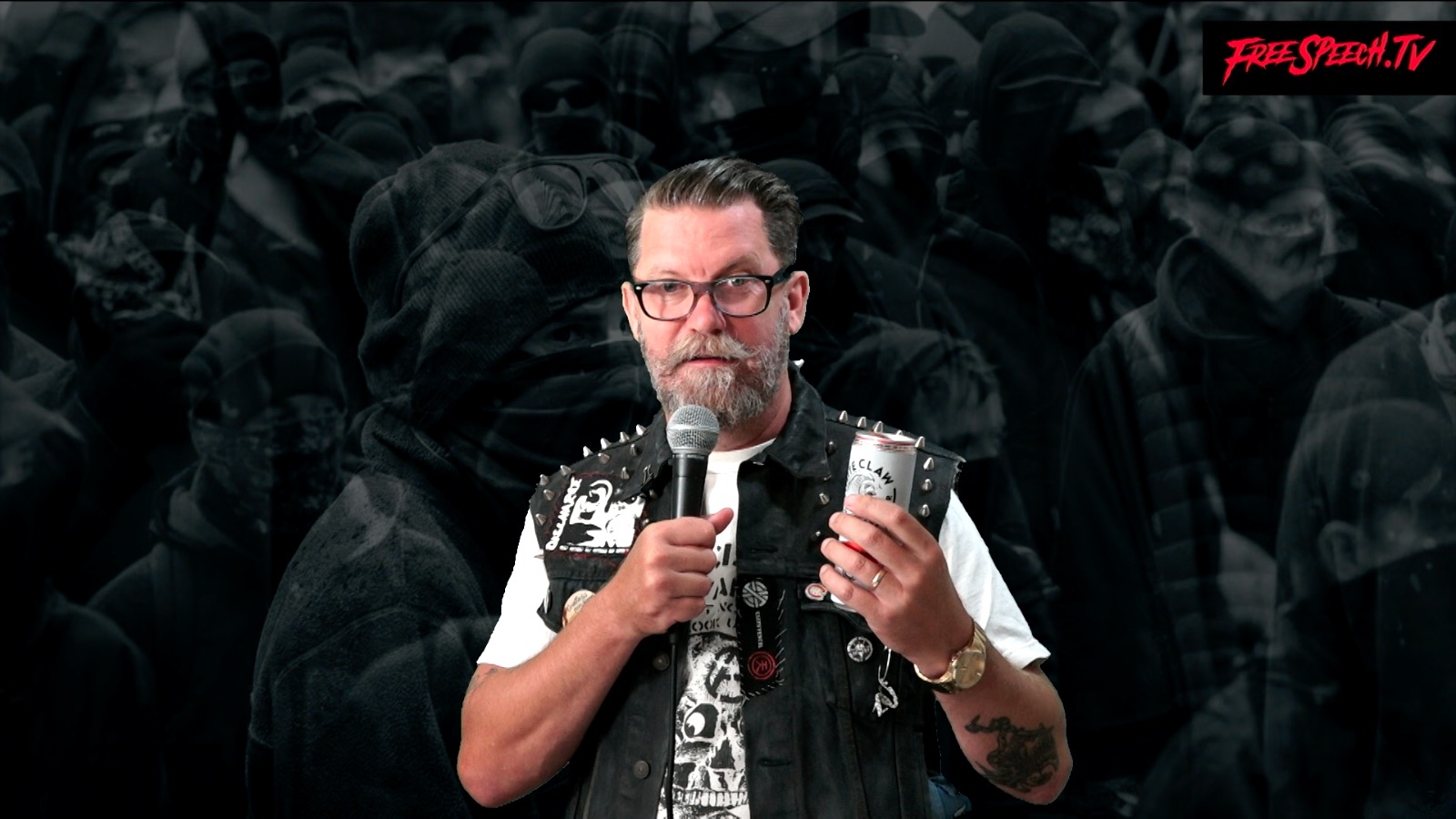 S02E53 - WE ARE ANTIFA
This Antifa special begins with a concerted effort to care about China that goes nowhere. Then we do a huge segment on antifa news and notice a pattern: they're mainstream. Finally, we sift through the Mail Bag before catching Joe Rogan doing exactly what he accused me of doing, advocating violence.
Aug 28th, 2019