Only active subscribers can view this content. Please subscribe to a plan by clicking the button below:
Subscribe!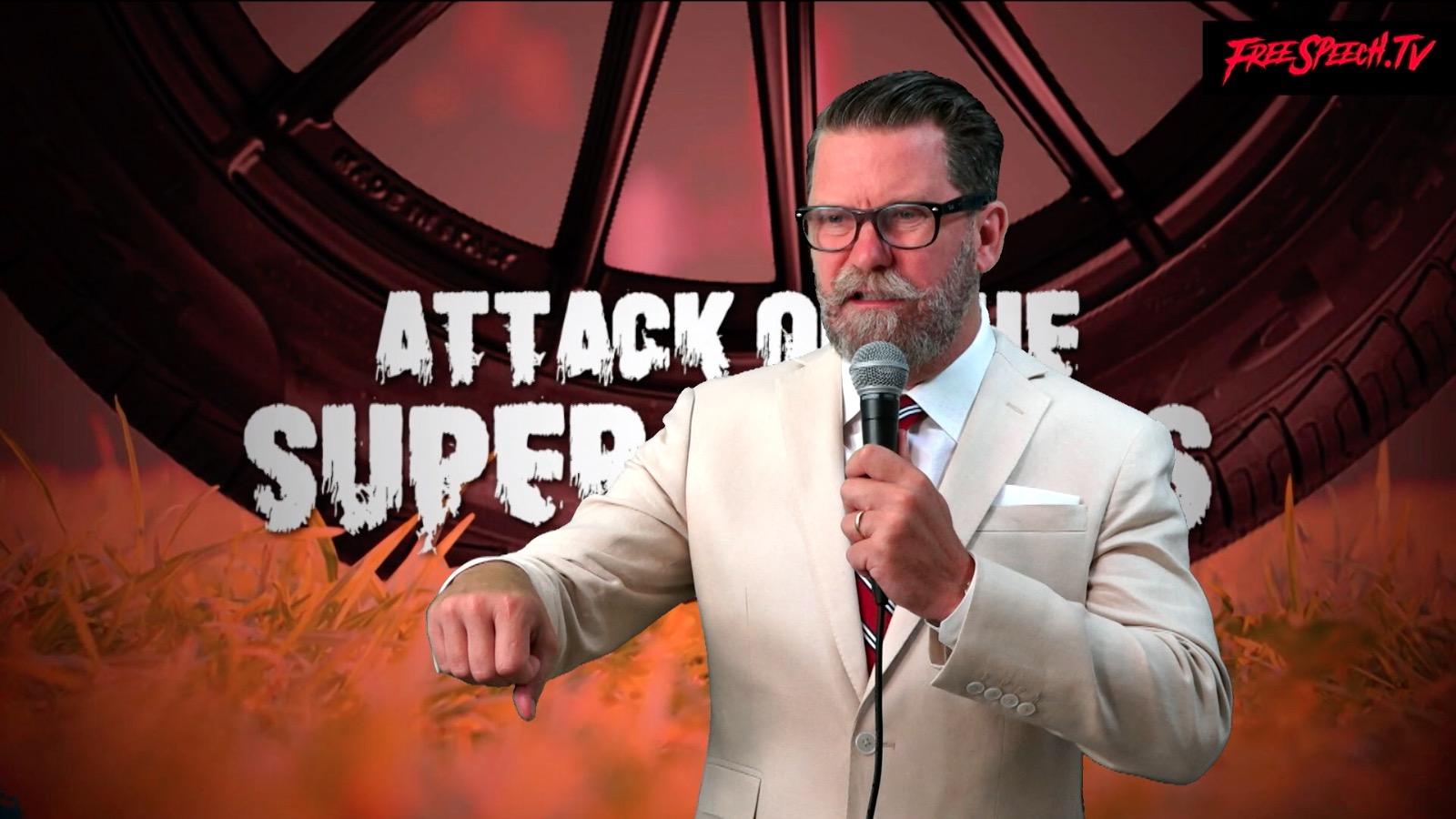 S02E52 - ATTACK OF THE SUPER RASCALS
Dave Chappelle's new Netflix special is getting in trouble with the alt-left - not because it's politically incorrect but - because it dares to promote free speech. After laughing with him, we laugh at Michael Rapaport for calling Trump a "dick stain." Finally, we look at several examples of people on rascals attacking other people and try to decide if they're heroic vigilantes or just dangerous fatsos.
Aug 27th, 2019