Only active subscribers can view this content. Please subscribe to a plan by clicking the button below:
Subscribe!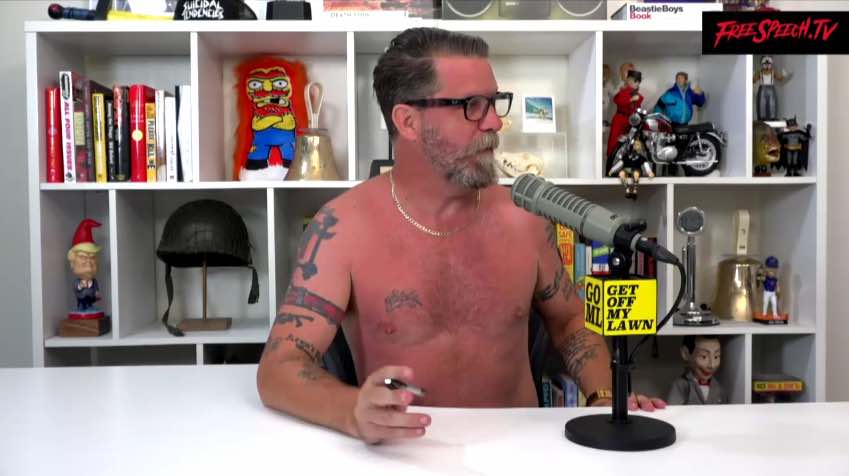 S02E51 - AND WE'RE BACK
Before taking some calls and catching up on the holidays, we breeze through some stupid ideas for videos and make fun of Ryan for thinking my wife got a neck tattoo.
Aug 26th, 2019