Only active subscribers can view this content. Please subscribe to a plan by clicking the button below:
Subscribe!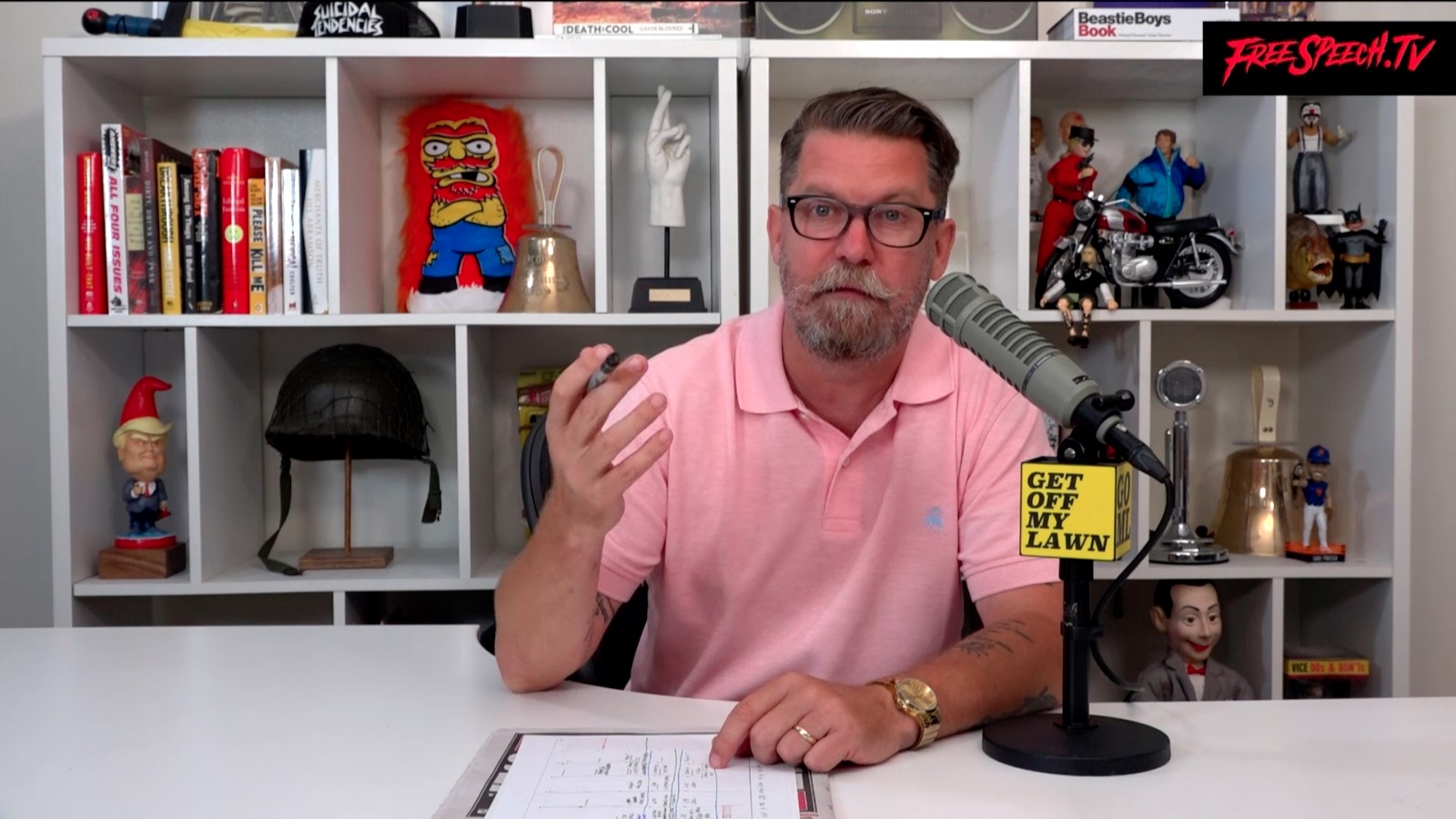 S02E45 - GAY BASEBALL
We look back at some classic rock songs with alarmingly gay lyrics such as, "Making love like a pool boy." After wondering why the 80s was so gay, we look at the alt-left's war on humor and how easily they are outraged by jokes. Later, we discuss two recent shootings. One is being used by liberals to prove Trump is dangerous and the other is being used by Republicans to prove antifa is dangerous. Both sides are ignoring the real problem here which is the war on masculinity combined with our total inability to deal with mental illness.
Aug 05th, 2019