Only active subscribers can view this content. Please subscribe to a plan by clicking the button below:
Subscribe!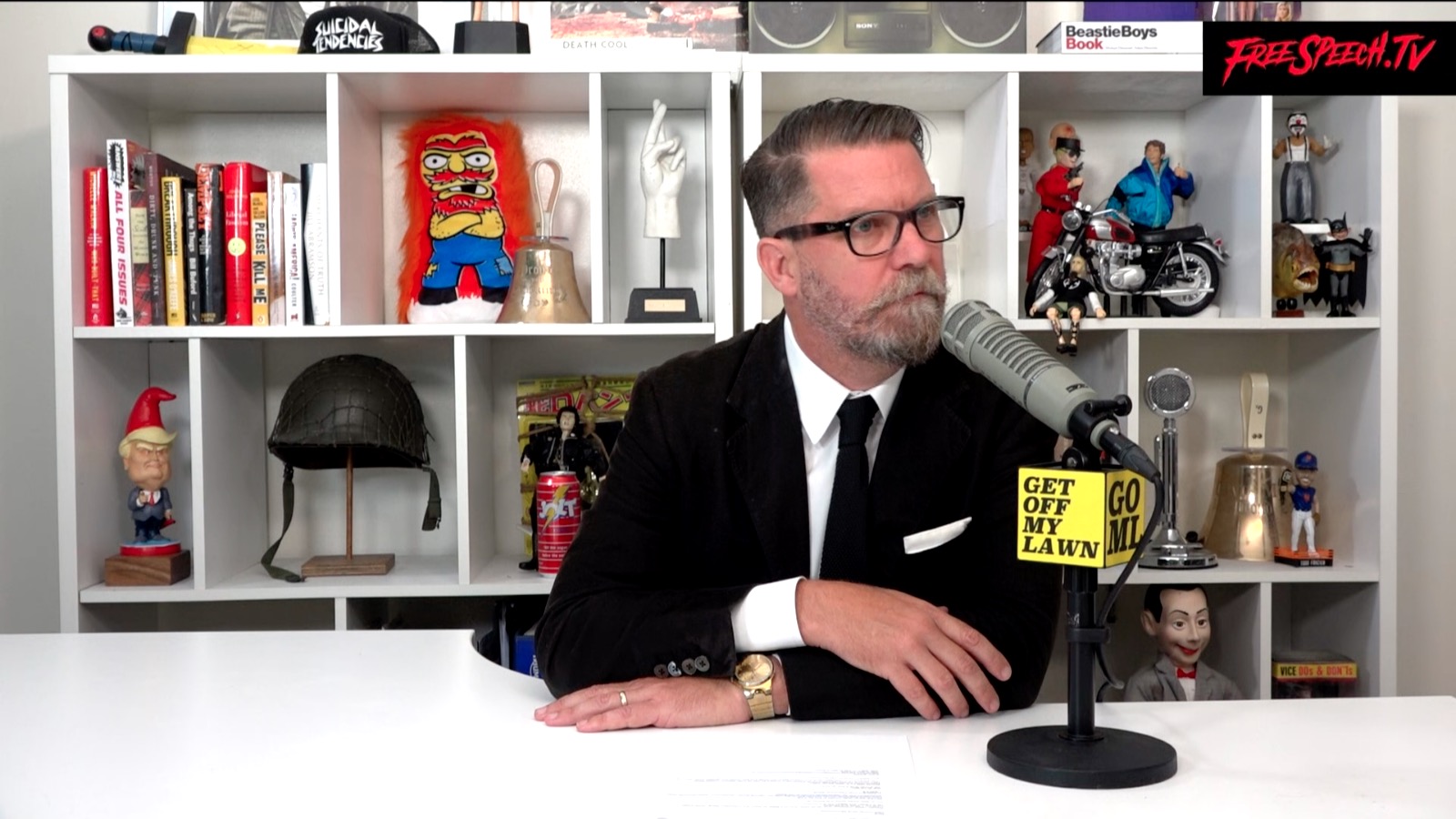 S02E43 - PROUD BOYS ON TRIAL
The remaining NYC9 go on trial today for defending themselves from an antifa attack. Word is, the prosecution may use ten excerpts from my old show as evidence against the group. Apparently, my words lead to violence. I go through these ten excerpts and point out the problem with using them as evidence. Taking things out of context and ignoring jokes should not be an effective way to put men in prison for decades.
Jul 30th, 2019