Only active subscribers can view this content. Please subscribe to a plan by clicking the button below:
Subscribe!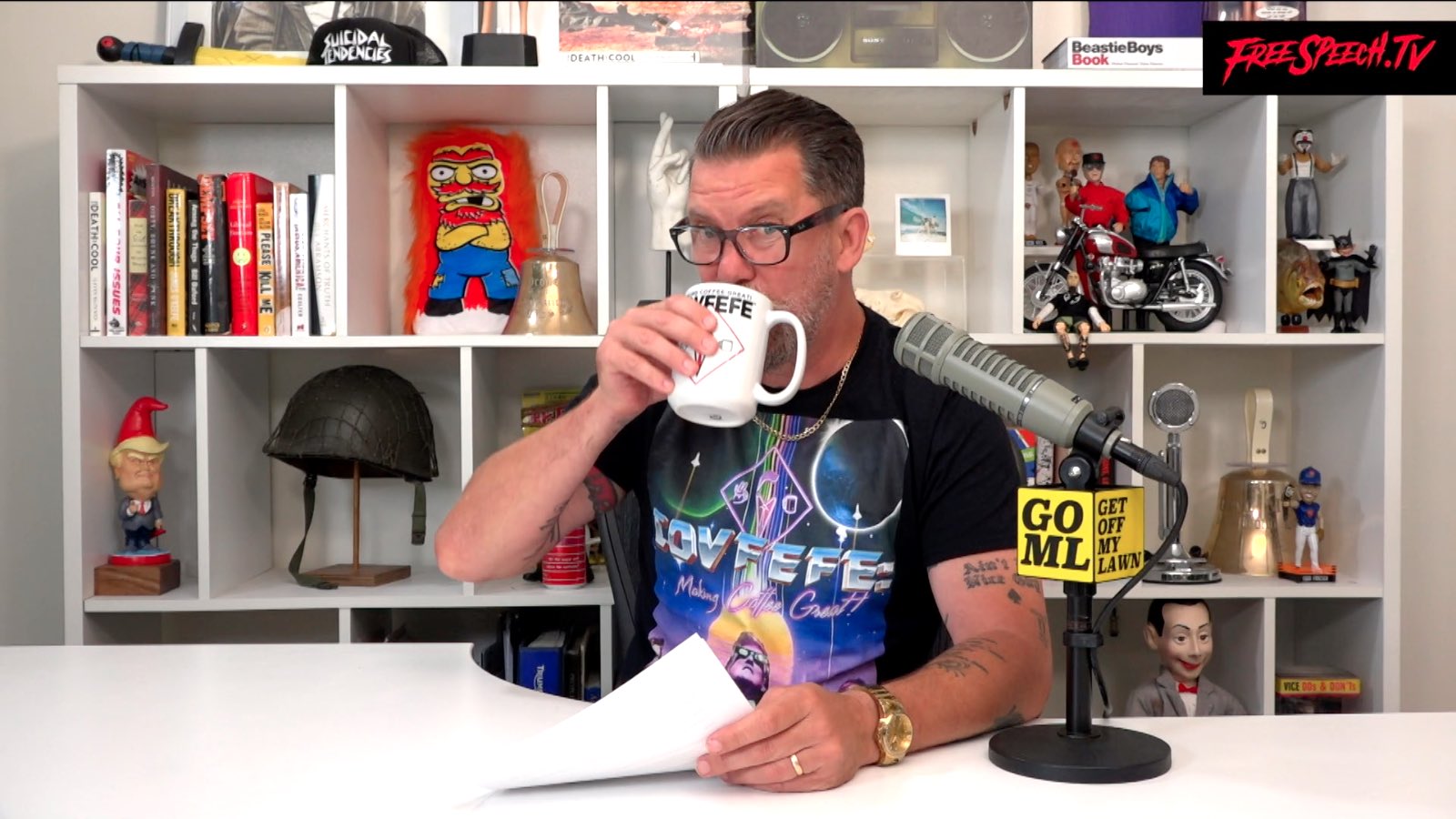 S02E35 - HEROES OF COLOR
After laughing at some freaks we take a moment to look at some of our greatest African American heroes of color and the culture, people, and learning institutions that shaped them. Then, Homeless Gavin makes fun of a Joe Rogan hit piece that makes no sense.
Jul 11th, 2019