Only active subscribers can view this content. Please subscribe to a plan by clicking the button below:
Subscribe!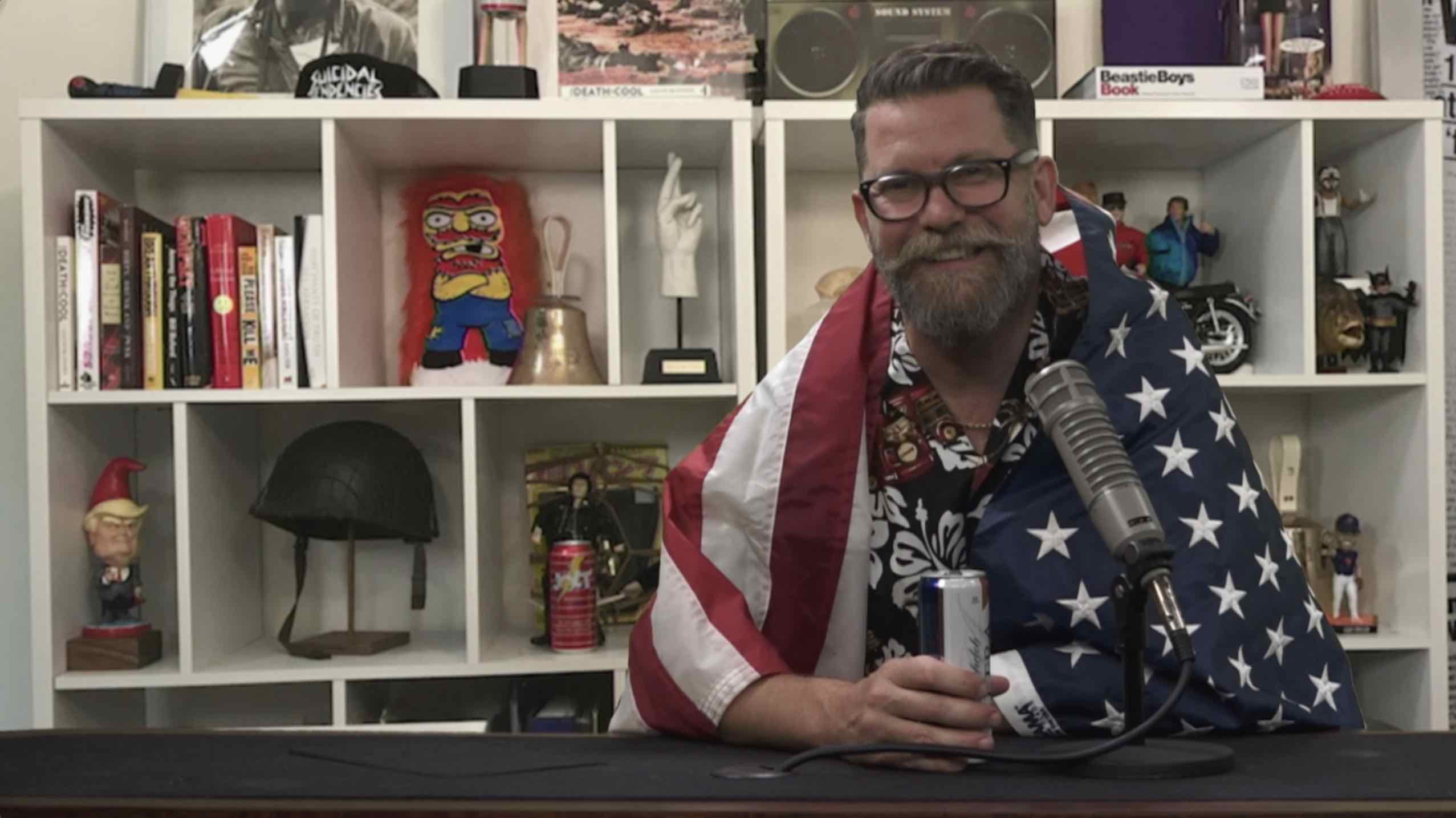 S02E32 - WINDY CITY HEAT
This movie is the culmination of a quarter-century-long prank on one of the stupidest people in history, Perry Caravello. Incidentally, he lives at 7722 Reseda Blvd. Apt 102.
Jul 04th, 2019