Only active subscribers can view this content. Please subscribe to a plan by clicking the button below:
Subscribe!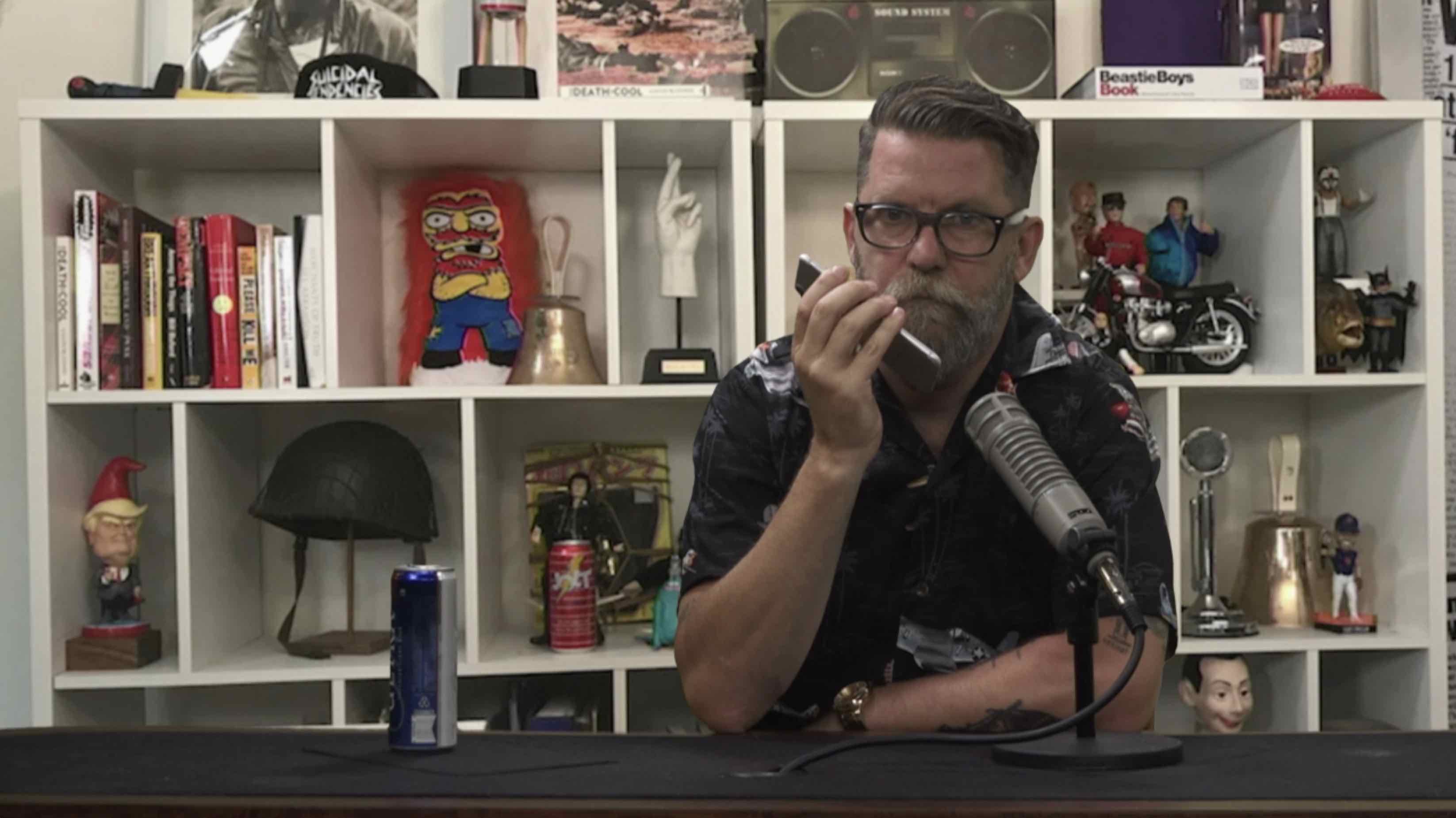 S02E29 - WITHNAIL & I
This is the first of four holiday eps banked for Gavin's vacation. This one is dedicated to the movie "Withnail and I" but with his dad calling him and a hundred other tangents, he barely gets to it.
Jul 01st, 2019