Only active subscribers can view this content. Please subscribe to a plan by clicking the button below:
Subscribe!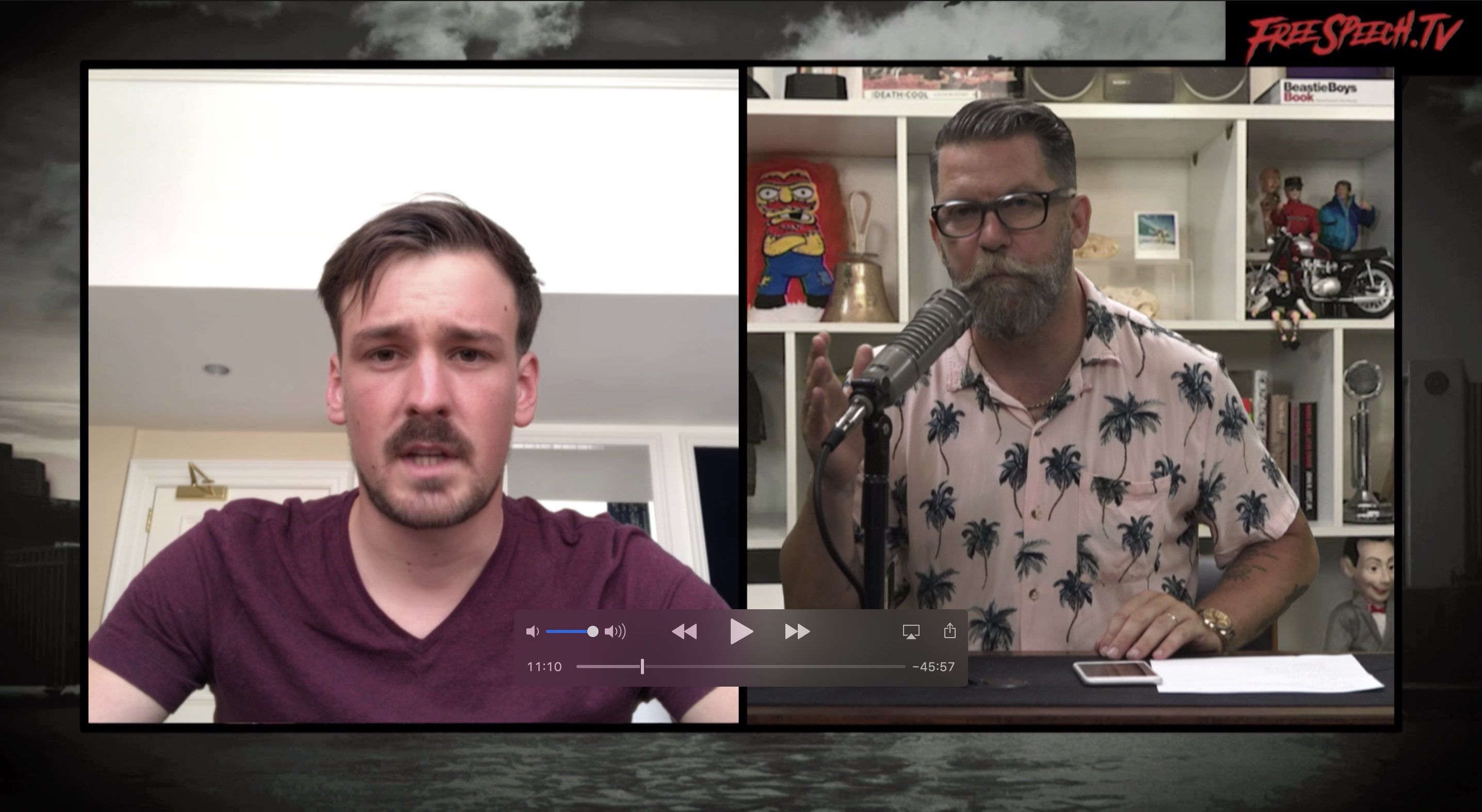 S02E28 - TAKE THIS JOB AND SHOVE IT
Ryan is fired for not showing up for work. We manage to cobble together a last minute show at another studio thanks to a fantastic Rolodex of great guests. John Matze shows up to discuss the latest attack from Apple. He was told to stop being a free speech platform or he'll be removed from their platform. Then, John Lott is on to debunk all the myths 60 Minutes just spewed to 7 million people about guns. Finally, we go over the incredible impact James O'Keefe's investigation did of Google including the top 5 stories on judge and a word from the president.
Jun 27th, 2019