Only active subscribers can view this content. Please subscribe to a plan by clicking the button below:
Subscribe!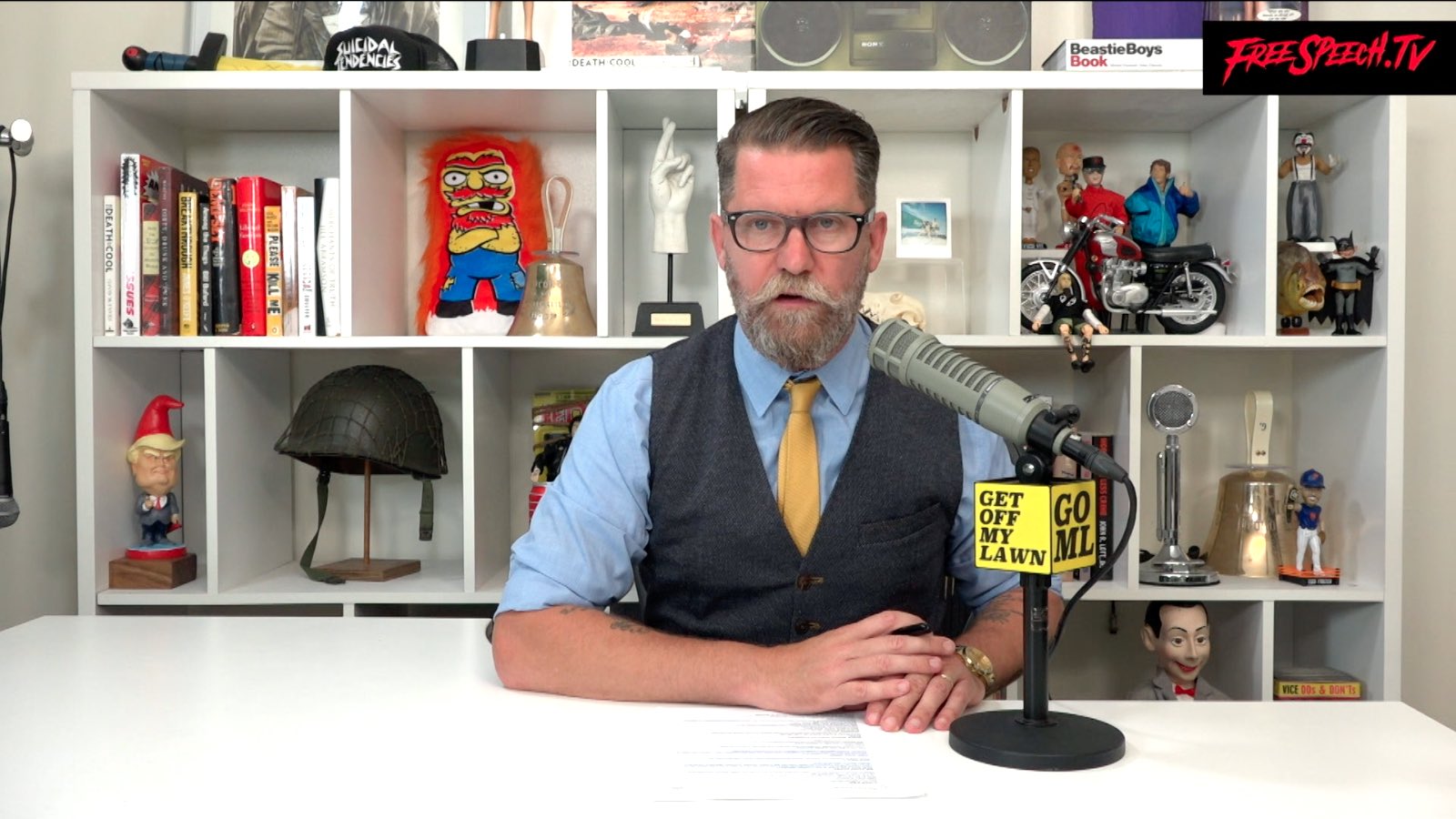 S02E23 - CENSORING COMEDY
It's okay to mock the slaughter of South African farmers but stay the hell away from gay hispanics or civil rights icons. Got it? We also examine Barbi Benton's boobs and discover they are way puffier than we thought. The mail bag letters are both about trans men and the distinct possibility they may be mentally ill gays. Finally, we check in on a dog trainer who was raped by Sasquatch.
Jun 17th, 2019