Only active subscribers can view this content. Please subscribe to a plan by clicking the button below:
Subscribe!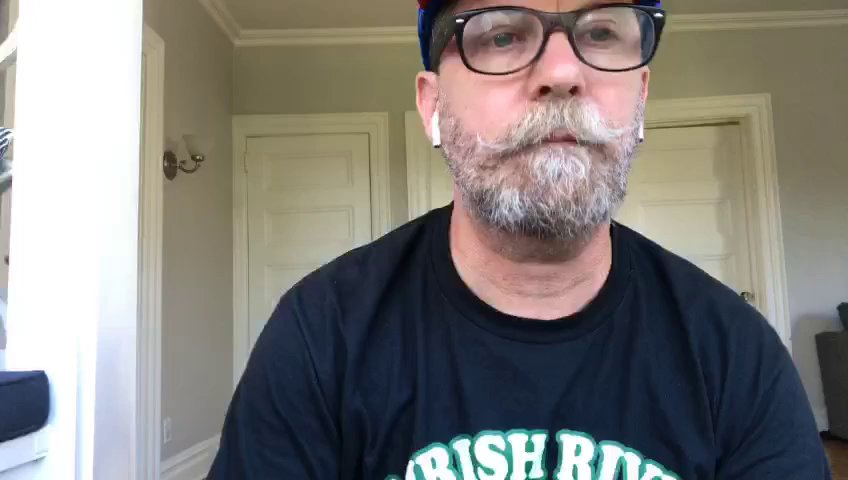 LIVE FROM BREEZY - EPSTEINS MURDER
More talk about the Proud Boys case and the trannies who got away with much worse that night. Then, we get into healthcare and climate change until it got boring and finally, it was time to get into the fabulous murder of Jeffrey Epstein. Both right and left must agree something very fishy is going on. In that sense, it brings us together. The show ends when Gavin forgets what Mount Rushmore is.
Aug 20th, 2019