Only active subscribers can view this content. Please subscribe to a plan by clicking the button below:
Subscribe!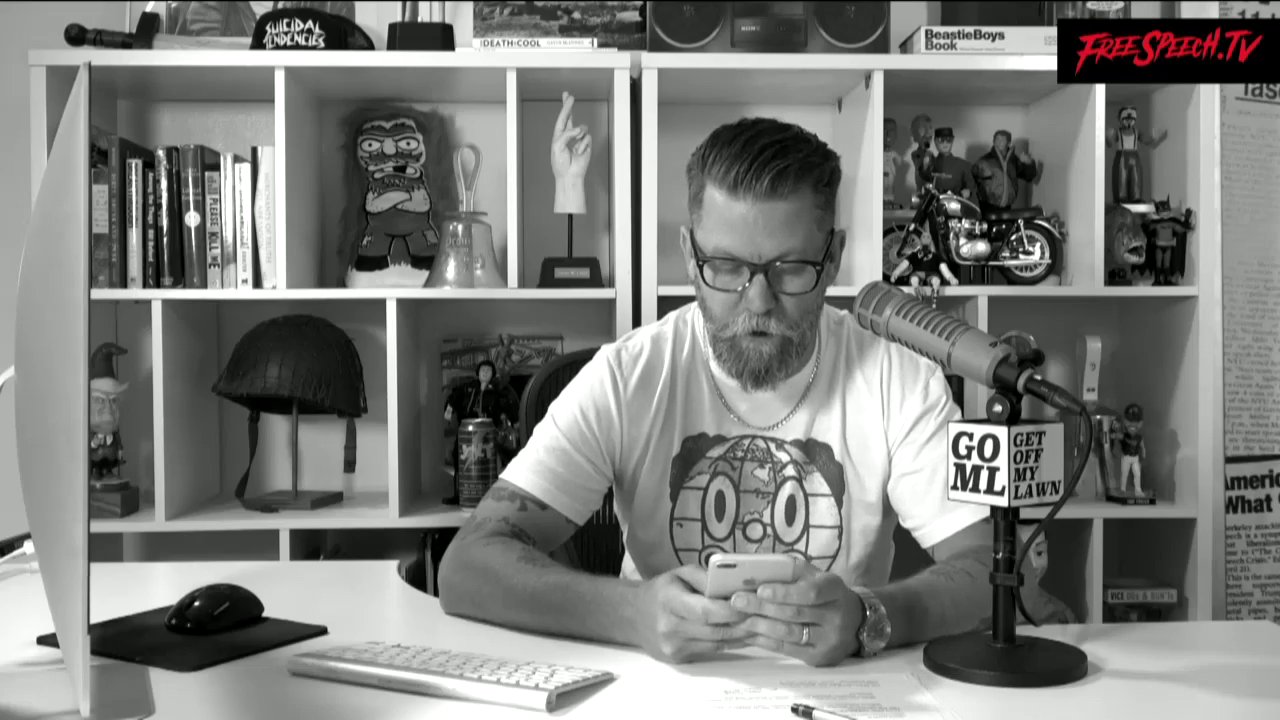 GOML LIVE #2 | We are live on FreeSpeech.TV
The audio is still free but it's live streamed on FreeSpeech.TV where you can call in and ask stupid questions like, "What's with your face?" We covered the DNC Debates that happened last night but they were so boring we opted to rate the female candidates on a 1-10 scale. Turns out the DNC's best option is the flaxen-haired Hawaiian, Tulsi Gabbard. The calls range from women thanking us for venerating housewives to some Czechoslovakian who refuses to admit Czechoslovakia sucks.
Jun 27th, 2019