Only active subscribers can view this content. Please subscribe to a plan by clicking the button below:
Subscribe!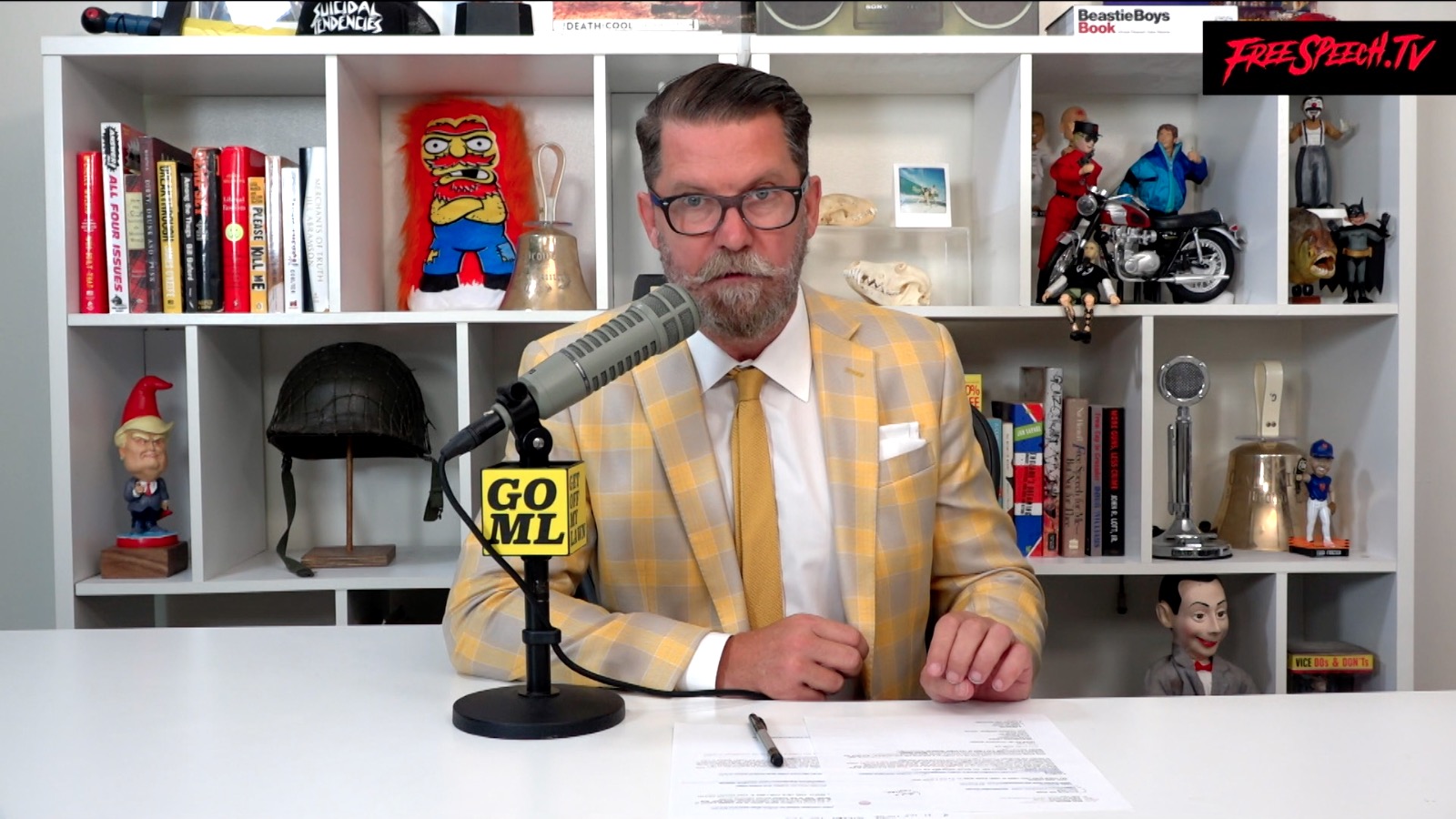 GOML LIVE #9 | ANTIFA DEATH TOLL
After laughing at a fat guy who thinks his moobs are sexy, we check in on antifa and how deeply ingrained in the system despite having a death toll that just hit 17. Then we take a bunch of calls and end with some viral videos including the manliest man in Britain.
Aug 22nd, 2019