Only active subscribers can view this content. Please subscribe to a plan by clicking the button below:
Subscribe!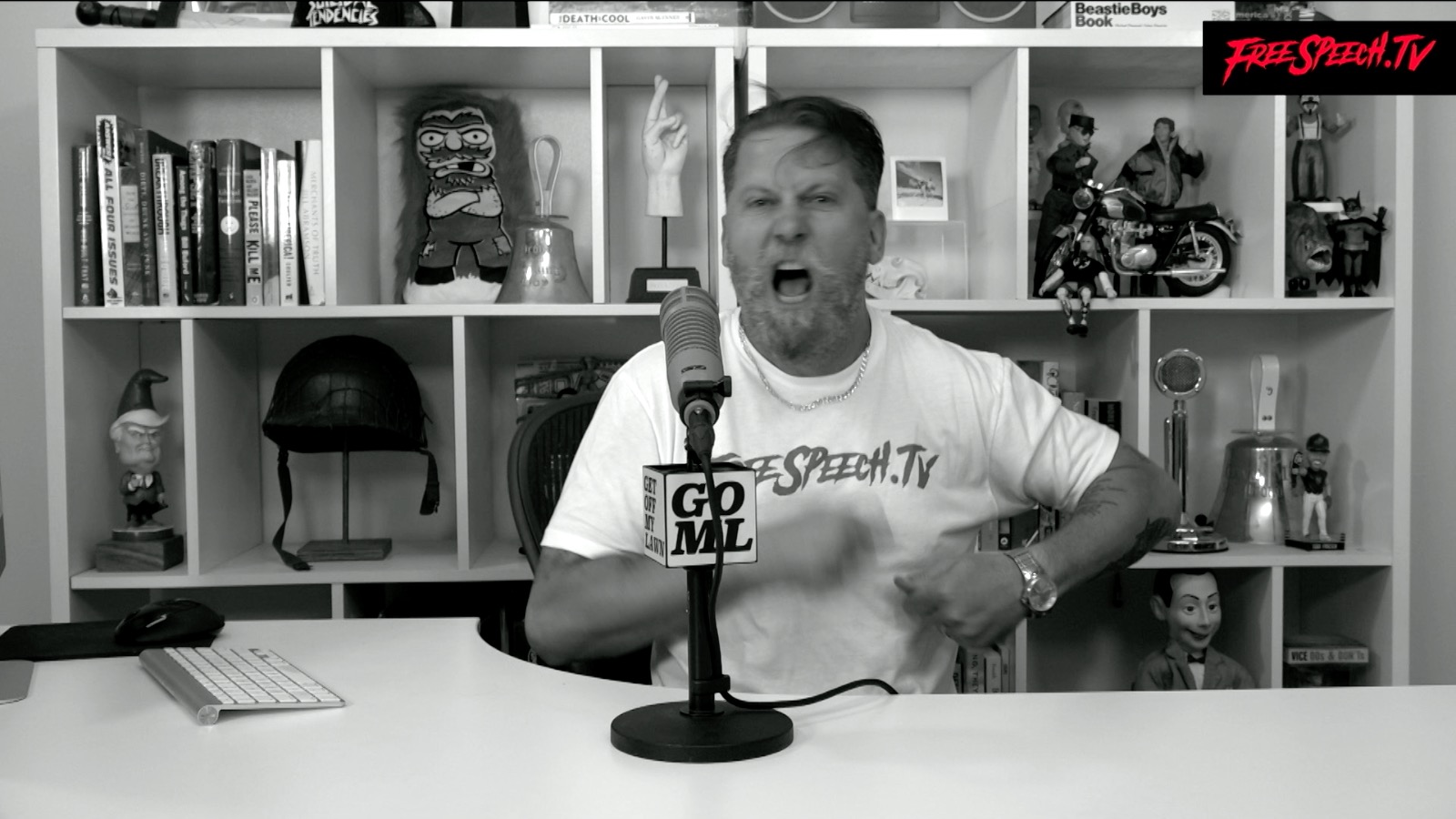 GOML LIVE #8 - PRETTY GIRLS SHOULD NOT WALK DOWN THE STREET WITH THEIR MOMS
Pre-taped call-in Episode. Do women really turn into their mothers? It seems like looking at a girl's mom can be a time machine into her future. We take some calls and Gavin wraps up the show up with some air drums.
Aug 15th, 2019