Only active subscribers can view this content. Please subscribe to a plan by clicking the button below:
Subscribe!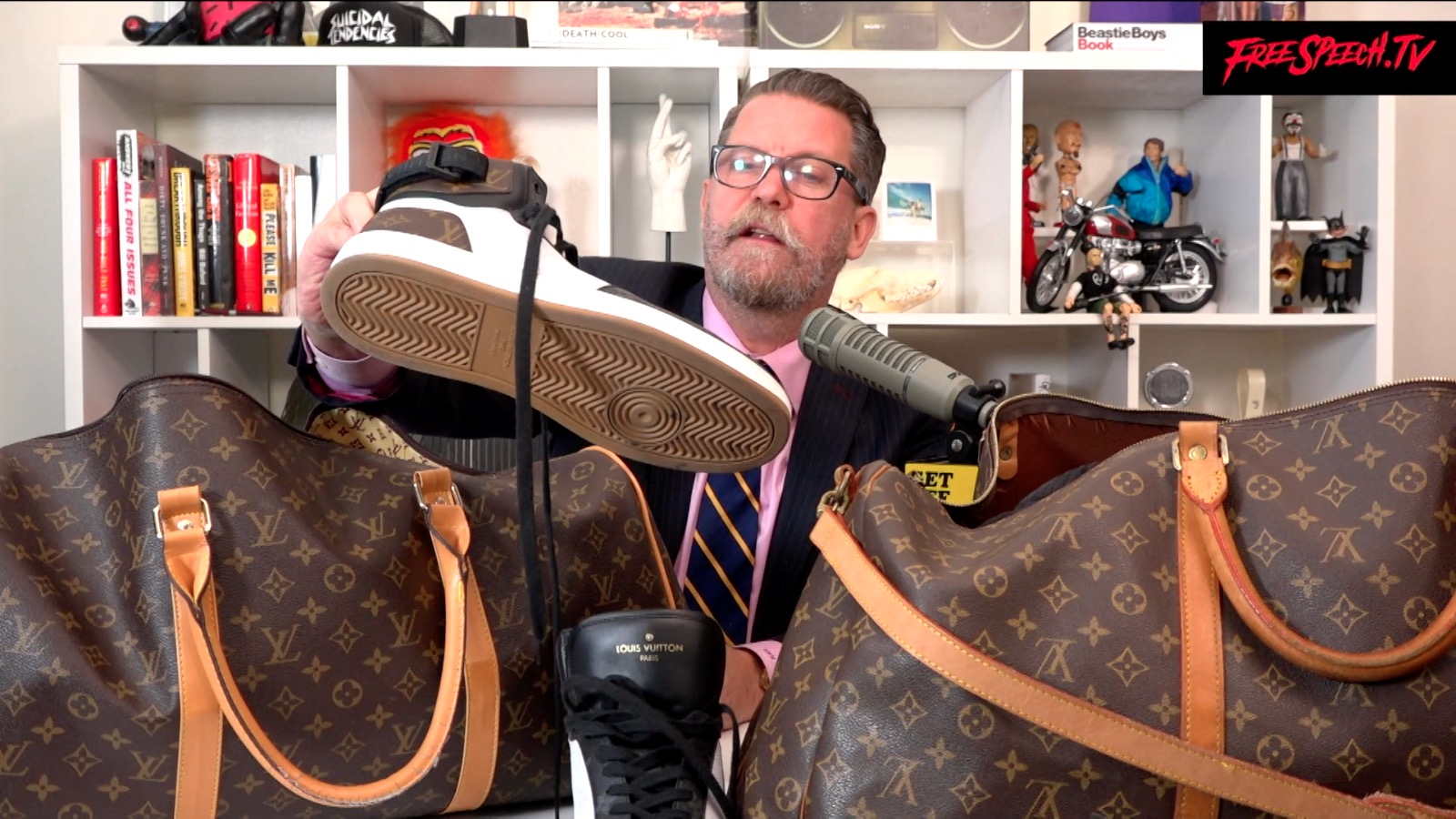 GOML LIVE #20 | ATTACKED BY WATER
Just getting back from covering the Roger Stone trial in DC. We recap some moments throughout the trip, and present our final filming there, that Ryan fucked up, because Gavin got him very drunk. In the ep, Milo and Gavin call Amtrak to investigate why Milo's ticket home was terminated. We learn some troubling and sad things about the girl behind the "water attack" on Milo and Gavin, and much more.
Nov 08th, 2019