Only active subscribers can view this content. Please subscribe to a plan by clicking the button below:
Subscribe!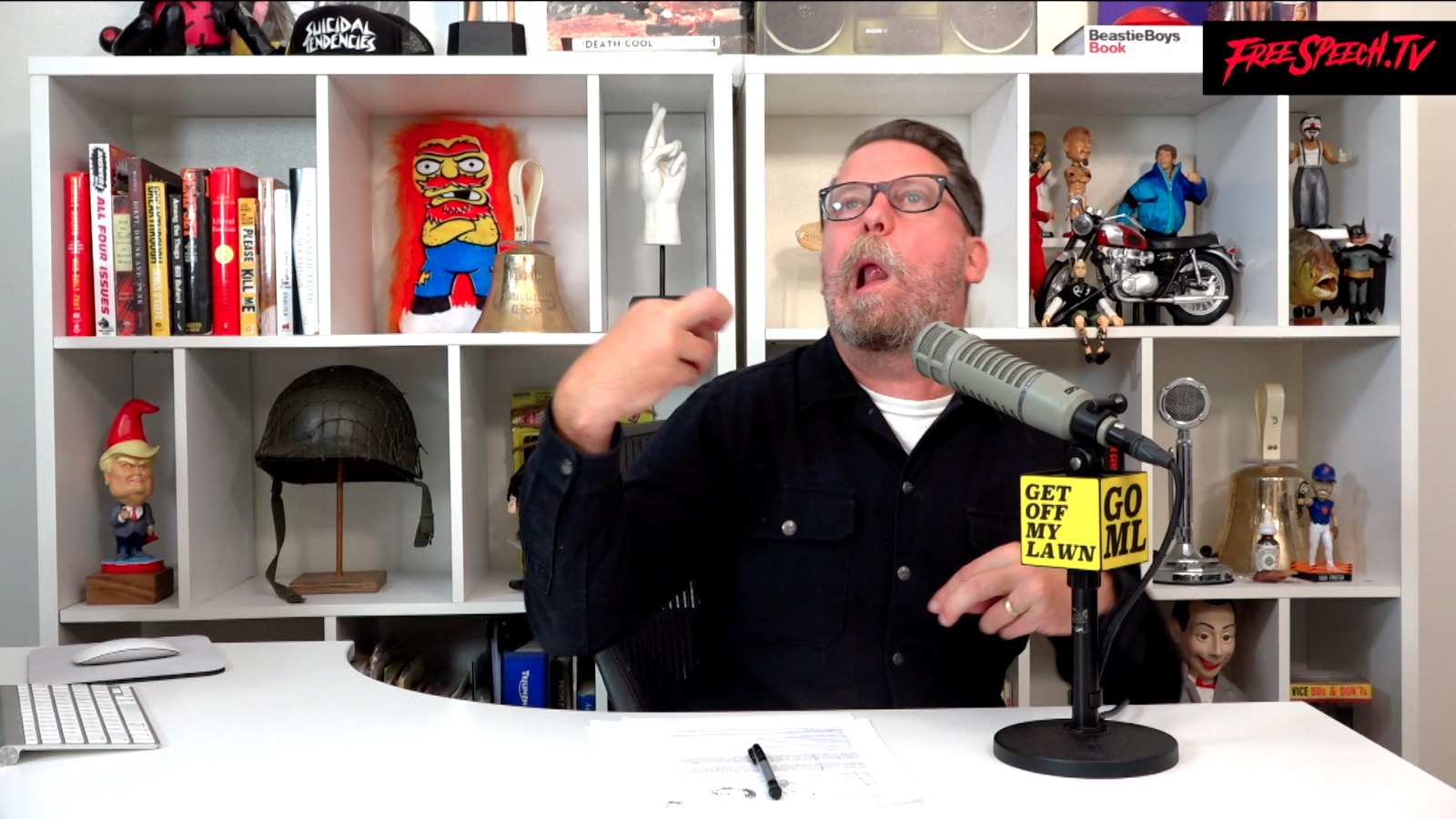 GOML LIVE #18 - VIN DIESEL CRINGE
Before taking calls and laughing at Vin, we briefly revisit the myth of online radicalization and laugh at some mommy blogger who thinks "too sensitive" is a hate term that turns kids into mass shooters. We also check out a spooky house and wonder if Edward Snowden ultimately helped the country more than he hurt it.
Oct 24th, 2019