Only active subscribers can view this content. Please subscribe to a plan by clicking the button below:
Subscribe!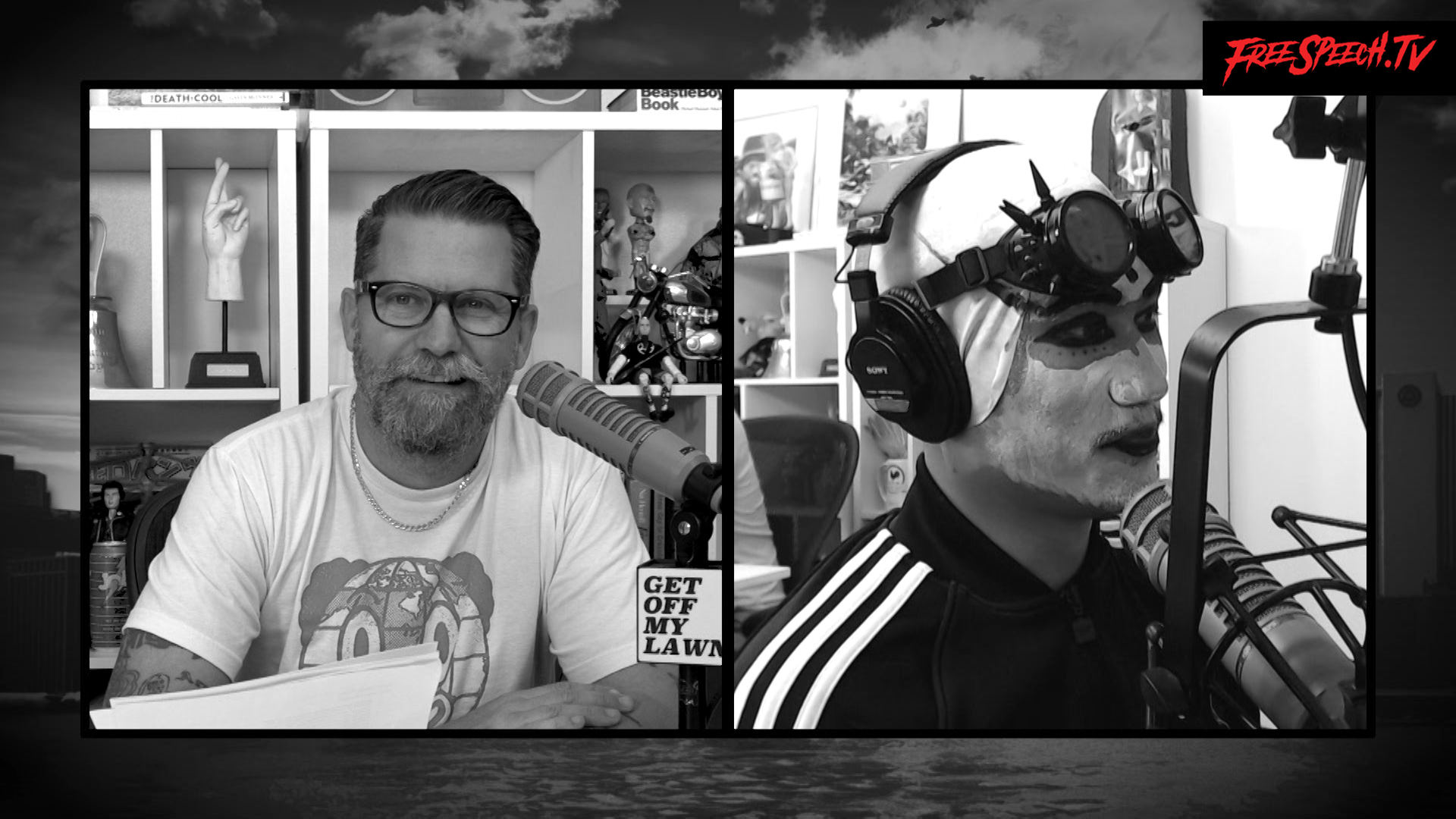 GOML LIVE #16 - THE FEMALE BRAIN
We cover a lot of ground here but before things get heavy, we try to figure out the difference between a funny Wack Pack type and exploitation of the mentally ill. We also take a look at race mixing in commercials, Meow Wolf, China, lesbian lawyers, Lyndon LaRouche, Jonathan Swift, and cops who tried to put me in prison for 15 years.
Oct 10th, 2019