Only active subscribers can view this content. Please subscribe to a plan by clicking the button below:
Subscribe!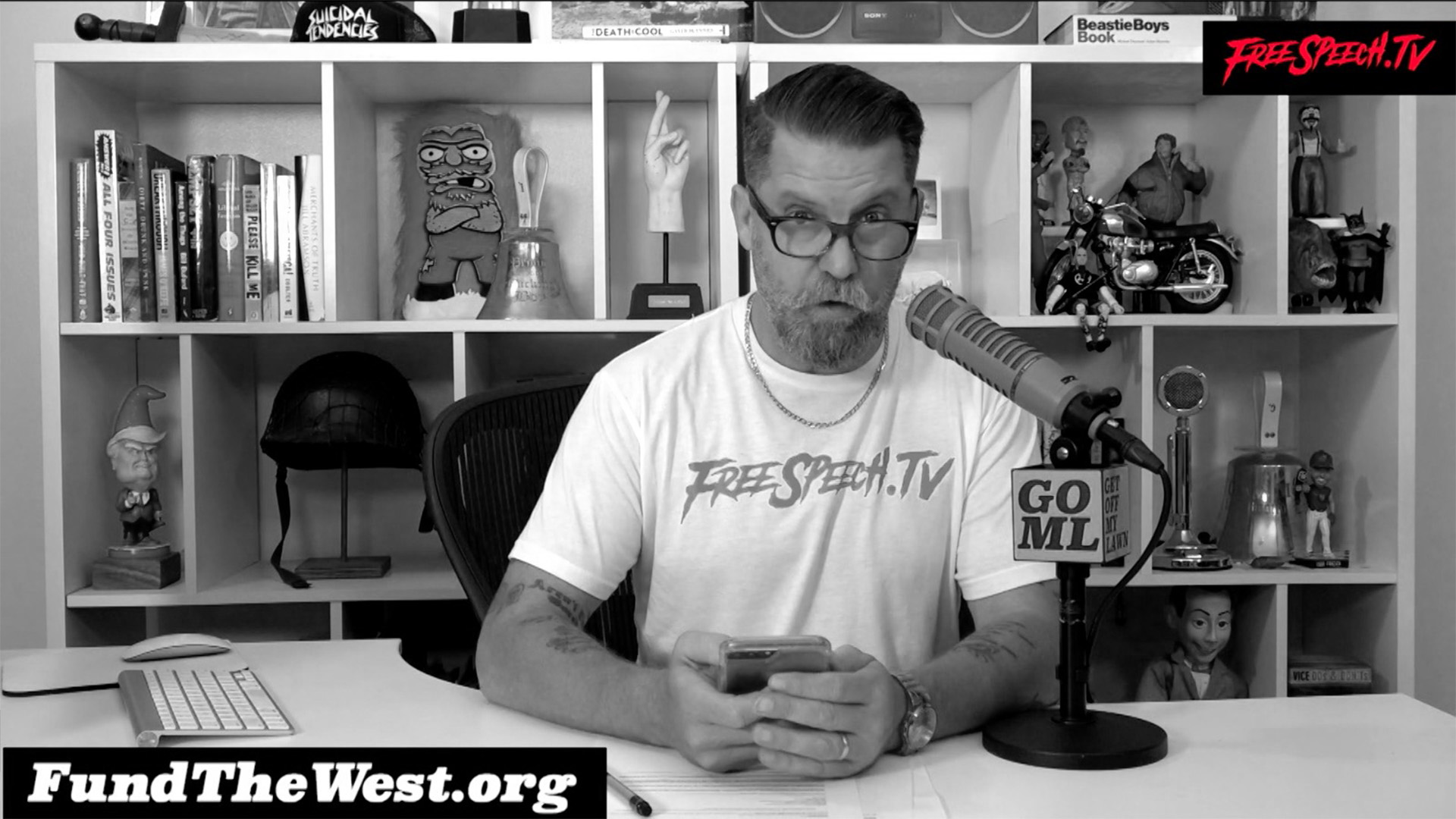 GOML LIVE #14 - STOP LISTENING TO LA
We take a good look at Clown World and realize it's mostly based in LA. Adam Schiff represents LA. Prancing ninnies like Jonathan Van Ness are from LA. Fake scientists like Terrence Howard is in LA. Time to cut them off. We also take calls, check in on the perpetually confused Greta Thunberg, and give a last ditch attempt to raise money for Roger Stone (StoneDefenseFund.com) and the remaining NYC9 Proud Boys (FundTheWest.org). Guest: Jack Posobeic.
Sep 26th, 2019