Only active subscribers can view this content. Please subscribe to a plan by clicking the button below:
Subscribe!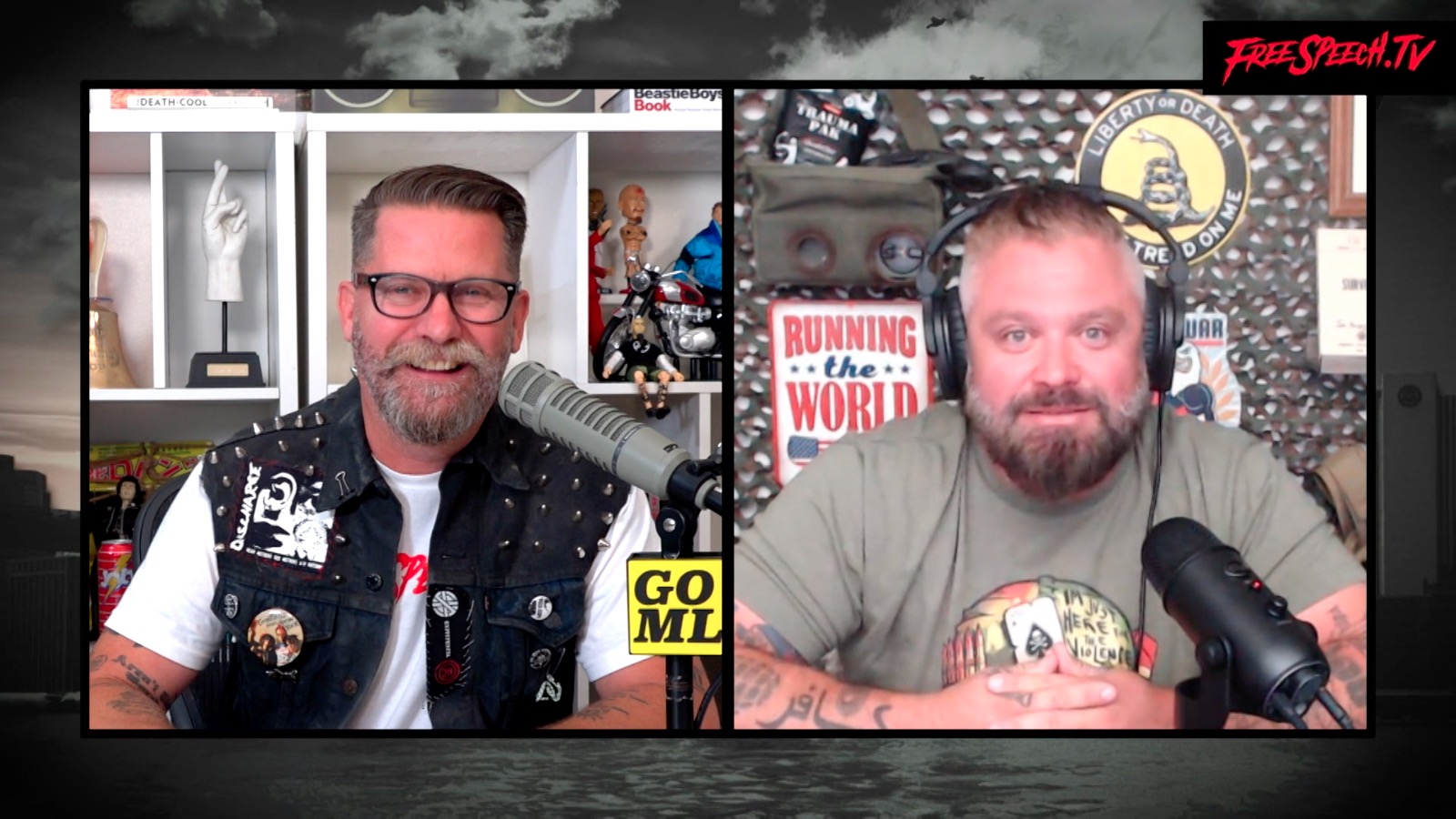 GOML LIVE #13 - THE FIVE LEVELS OF ANTIFA
After checking in on possibly the biggest loser in the world, we go through the latest news including El Chapo's dead lover, Justin Trudeau in blackface, #MeToo, and Lilly Singh's horrible new show. Then, we talk to callers but not before breaking down the five levels of antifa which goes from the bottom (the orphans) to the top (the billionaires).
Sep 19th, 2019