Only active subscribers can view this content. Please subscribe to a plan by clicking the button below:
Subscribe!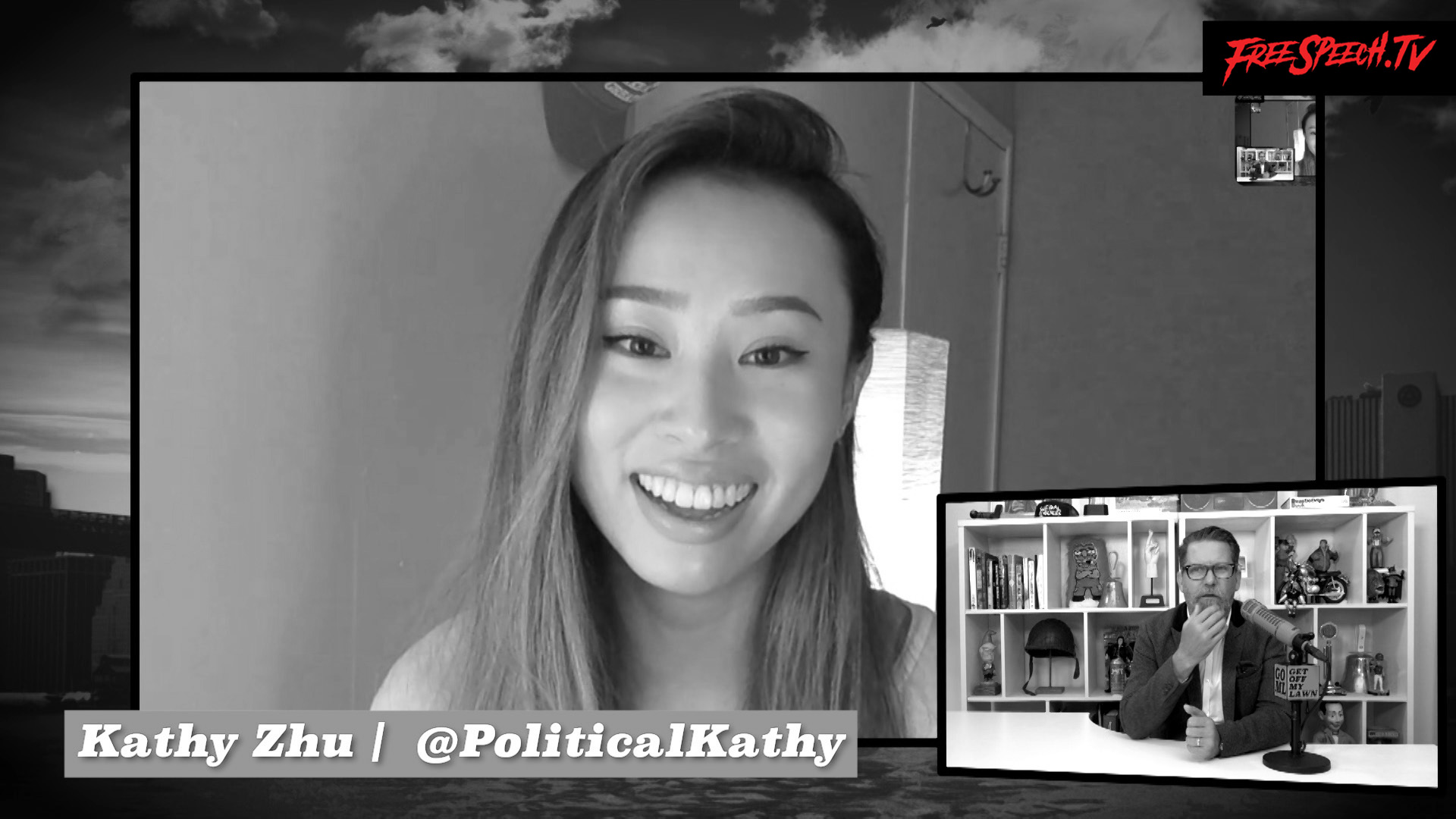 GOML LIVE #5 | I MET A JUNKIE BARTENDER LAST NIGHT
We begin discussing one of the most awkward interviews of all time and posit theories on why the guy was so nervous. This brings us to the story about a cool barmaid who just became a mom after having what sounds like one of the worst childhoods imaginable. Turns out divorce and heroin are not a great way to raise a young girl. Then, we take calls and talk more about songs that are ripoffs of other songs.
Jul 25th, 2019