Only active subscribers can view this content. Please subscribe to a plan by clicking the button below:
Subscribe!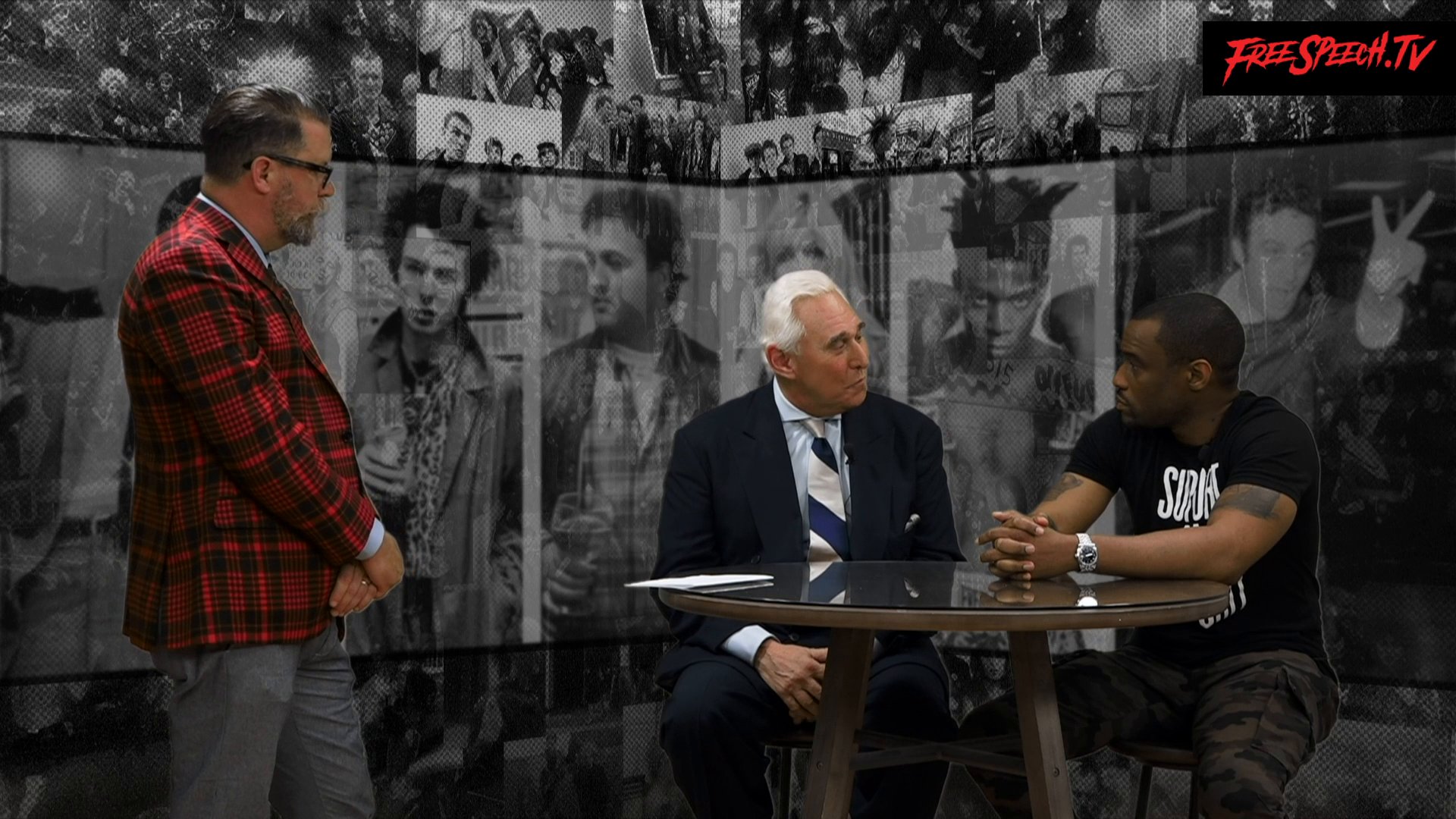 Free Speech - Roger Stone & Marc Lamont Hill
The FBI's most wanted and the host of the new talk show "Black Coffee" talk about what they have in common which includes a need to see a more equitable prison system. We discuss persecution in America and then Gavin and Marc get into a heated argument about radical Islam which kind of derails the whole thing. Way to go, Gav.
May 31st, 2019